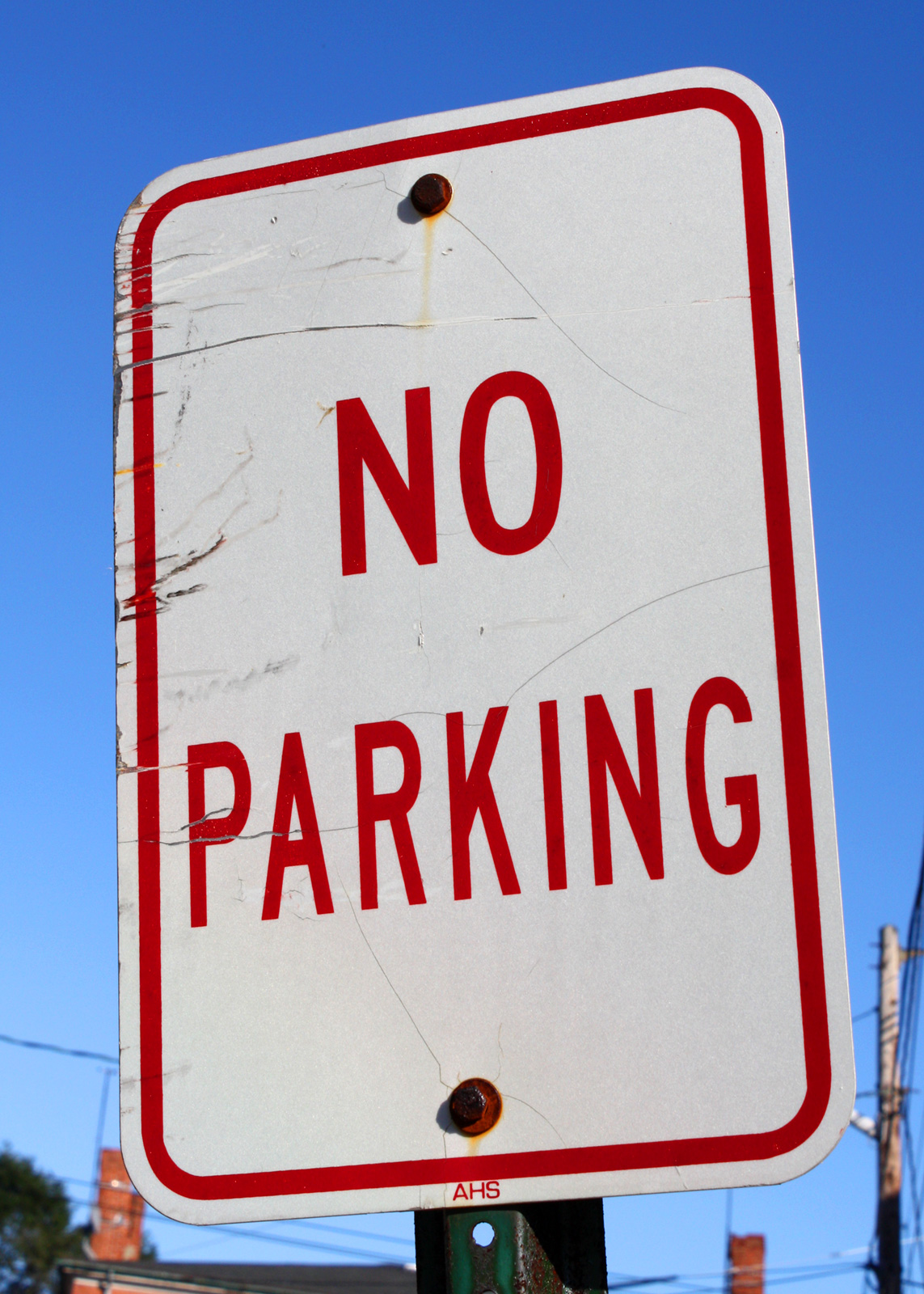 By BILL HALBFOERSTER
The Home News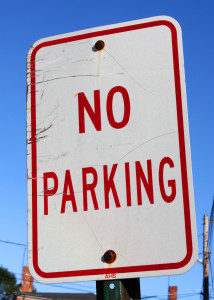 Dan Hertzog and other residents of East 19th St. told Northampton Borough Council on Thursday that they have a problem with students taking up their parking spaces. They asked for the same solution that had been granted residents of Evans St.: no student parking.
Councilman Anthony Lopsonzski, Sr. wanted to know what other streets are posted as, "No Student Parking." According to him, the students should be traveling by school bus, which are only half full. Lopsonzski claimed that students could be surcharged for not using the school buses and instead are driving to school in their cars. Council did approve 10-minute parking on 9th St. between 8:30 and 9:15 a.m. and from 3:00 to 3:45 p.m.
Snow Complaints
Council President John Yurasits acknowledged all the calls received for the job done on snow plowing.
"The phones rang off the hook," he said.
Borough Manager Gene Zarayko said the road crew is doing the best they can for those who still have snow in their streets and along curbs. Councilman Anthony Pristash complimented the road crew in clearing snow and keeping things together the best they can. Heavy borough trucks have been hauling snow away. Lopsonzski, Sr. advised people to shovel snow away from fire hydrants for at least three feet.
"If firemen can get at the hydrants, your home could be saved in a fire," he said. He added that people today can't handle the snow like they did years ago and after having so little snow the past couple of years.
In a related matter, Zarayko said the borough got another 25 tons of road salt and have ordered another 100 tons. As of Feb. 13, 867 tons of salt were bought and used. He also said the crew will stay after potholes that are popping up everywhere. Cliff Eckhart, who retired recently from the road crew, was complimented and received gift cards in a show of appreciation. Gregory Morey was promoted to crew leader with Eckhart's retirement.
AA Aids Recreation
Steve Kerbacher, president of the Northampton Athletic Association , presented a check for $2,520 to benefit the Northampton Recreation Center. It was accepted by Yurish. Kerbacher said the center does a lot in the community. Councilman Robert McHale thanked the NAA for all of their activities
Other Matters
A resolution was passed establishing a Municipal Park Acquisition and Development Program so that consultant Victor Rodite can apply for $67,236.50 from the county. This will be matched with in-kind service or other funding and then used for a pavilion at the community swimming pool.
Council approved a handicapped parking zone for a resident at 461 E. 11th St.
Approval was also given to the Northampton Area Band Parents using the municipal park pavilions on May 10 for a flea market fund-raiser for the Big "N" Band. Middle school construction prevents using the school property.
Committee Reports: Councilman Robert Coleman for administration and finance reported receiving an RCN commission check of $145,863.63 and a check of $4,800.23 from Service Electric TV. He also said Northampton would host a meeting of the Mid-Eastern Counties Assoc. of Boroughs on Feb. 26.
Councilman Anthony Lopsonzski, Jr. noted that the final two dances of the school year will be held March 8 for 7th and 8th graders and April 5 for 4th, 5th and 6th graders.
Councilman McHale for code and police reported that due to snow, the zoning hearing board will meet on March 20.
The police department will get a new cruiser car from KME Corp. in Nesquehoning.
The police report for January showed 495 dispatches, 106 incidents, 20 accidents investigated and 38 parking tickets issued.
Councilman Keith Piescienski said the road crew will put up shamrocks on light poles after they finish plowing snow. He also said cars are being parked along Lerchenmiller Dr. by people using the rec center. He said that's dangerous if there's a fire call and trucks come out of the fire station across the street.
Zarayko said that when Conrail owned the railroad station on 21st Street, the borough paid $250 for the lease. Now it's $2,400 with Norfolk Southern. The Northampton Area Historical Society has spent about $100,000 in remodeling the station for its headquarters. Now they can't get hotel tax money from the county unless there's a new lease of 10 years or more. Council voted to pay for the lease. Yurish, however, said the railroad shouldn't be charging $2,400 when the station is used by a non-profit organization.