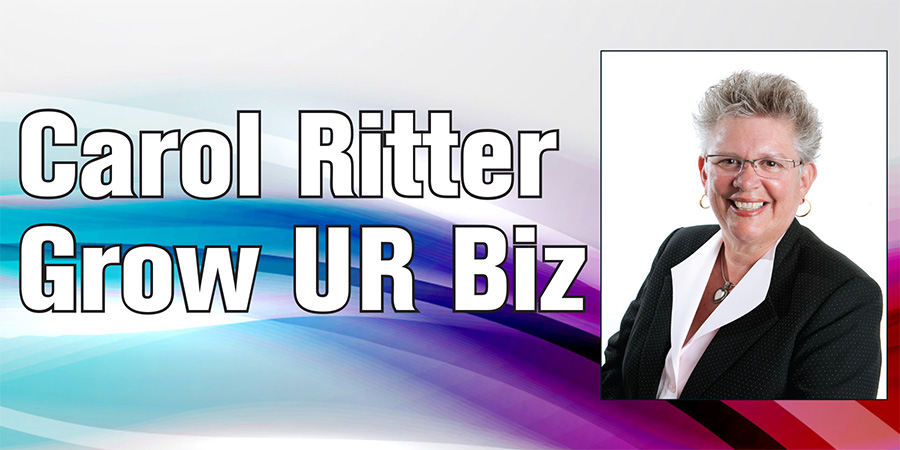 by Carol Ritter
In the wake of Beau Biden's death after succumbing to cancer last week, much was said about Biden's life and legacy. He was called a consummate public servant, a great leader, selfless to a fault, and with a natural charisma few men possess. "Beau Biden was an honorable man with integrity," said Katie Couric. "He was strong and courageous. He even received the military's Bronze Star, an award given for heroic achievement," eulogized Senator Harry Reid. Politicians, military leaders and celebrities from across the country came to bid farewell last Saturday to  former Delaware Attorney General, Beau Biden.
What can we learn from Biden? Well, it was summed up in statements made last week by people, including President Obama.
He was a…
Public servant
Man of character
Selfless person
Man with integrity
Man of honor
Strong person
Courageous person
Hero
Sometimes we get so wrapped up in our day-to-day activities that we forget about the virtue of great leaders. I guess our number one lesson is that first you need to be a good human being. Can a leader be without good character? Sure. We see examples of this in the news every day. Take a minute today to reflect on all of the people you know with some of the qualities Biden exhibited, and remember to find the best in people and dedicate yourself to making the world a better place in honor of men like him. Rest in peace, Beau Biden.
Carol S. Ritter, past President of the National Speakers Association in Philadelphia, is an accomplished professional speaker, coach and educational consultant specializing in innovative leadership, outrageous fundraising, million-dollar marketing and building organizational alliances throughout the country. FMI on Carol's creative leadership with bulletproof ideas for recruiting more members, more money and better leaders: www.caroltalks.com, 610-442-4545, tellkids@aol.com, "Like" Carol on facebook at Caroltalks and CarolCoaches.