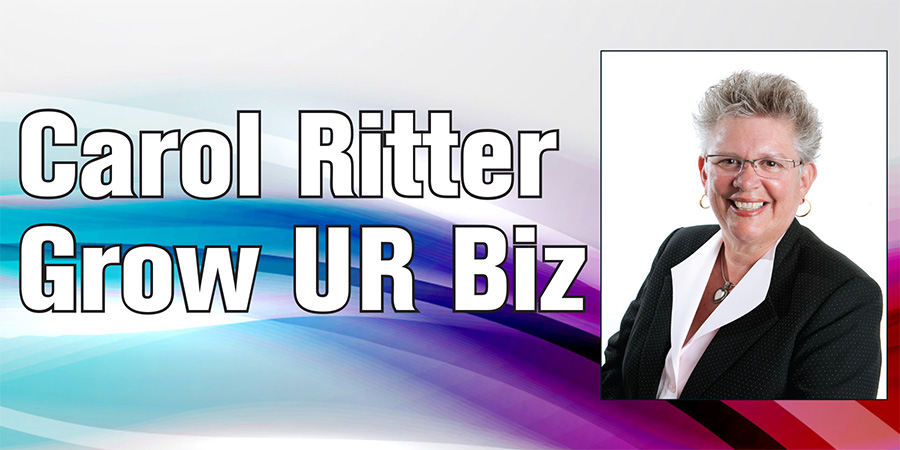 by Carol Ritter
What do Frank Sinatra, Elvis Presley, The Beach Boys, John Denver, Neil Diamond, Bob Dylan and Brad Pitt have in common? They were all represented by a man named Jerry Weintraub. Jerry started his career as a mail clerk and ended his career as a talent agent, concert promoter, film producer and actor who won three Emmys.
He once convinced Col. Tom Parker, Elvis's manager, to allow him to represent Elvis. He called him every day for weeks at 8:30 in the morning and faced rejection after rejection until one day the Colonel responded. "Bring me a million dollars by Friday and you have a deal." He convinced an Elvis fan and colleague to give him the money. "I don't have time for anything legal, just give me the money and trust me." Later, he was responsible for Elvis's film career. DETERMINATION.
Weintraub saw John Denver performing in Greenwich Village and liked his easy, "mountaineer" manner. He was responsible for producing the movie "Oh God" that led to Denver purchasing Jerry a Rolls Royce as a thank you gift. APPRECIATION.
It seems Jerry had a few things going for him. He definitely had charisma and instinct coupled with a big bowl filled with ideas.
-Charisma.
-Instinct.
-Ideas.
-Determination.
-Appreciation.
-Philanthropist.
And much more…sounds like a recipe for success.
Someone asked Jerry what was the secret to his success. He replied, "I never heard the word no."
1937-2015- RIP
Carol is an accomplished professional speaker, coach and educational consultant specializing in innovative leadership, outrageous fundraising, million dollar marketing, and building organizational alliances throughout the country.  Carol's creative leadership with bullet proof ideas for recruiting MORE MEMBERS, MORE MONEY AND BETTER LEADERS. www.caroltalks.com 610-442-4545 tellkids@aol.com  Like Carol on  Facebook at Caroltalks and CarolCoaches!  Carol S. Ritter, Past President, National Speakers Association Philadelphia
Check out my new You Tube page at www.youtube.com/caroltalks
Watch for Carol's New Website Launch in December 
https://www.facebook.com/pages/CarolCoaches/194664211990