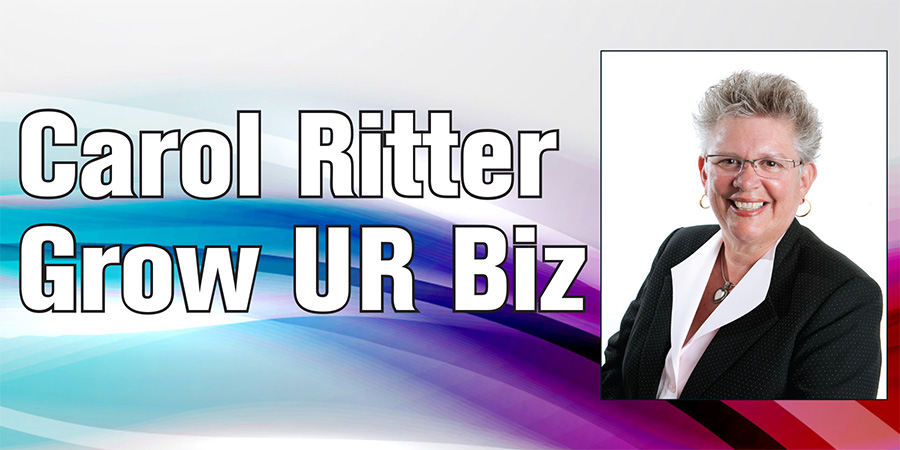 by Carol Ritter
Sometimes what is on the menu just doesn't work. We all have our special needs when it comes to dining out. Often, however, there are mistakes; you order regular coffee and you get decaf, you order no onions and your salad is loaded with them, you order unsweetened and you get sweetened or you order well-done steak and you get medium rare. You get my point. Sometimes these mistakes are because of an honest mistake, but much of the time it is because of poor listening skills.
Today we live in a world of allergies and sensitivities when it comes to eating: gluten free, vegetarian, vegan, pescatarian and so many more. If you are serving food to folks, and don't have good listening skills, it can be a health hazard.
Here are my nine essential listening lessons.
Lesson One – Pay attention to your customer. Make them feel like they are the only one in the room.
Lesson Two – Stay focused on the task in hand.
Lesson Three – Stop talking. You can't listen if you are talking.
Lesson Four – Repeat back what the person says to you.
Lesson Five – Make eye contact.
Lesson Six – Watch for body language. It is another way to communicate.
Lesson Seven – Be empathetic.
Lesson Eight – Do not judge. Help the customer get what they need.
Lesson Nine – Don't be distracted. The customer can sense a lack of interest.
Listening requires concentration. Sometimes we get so wrapped up with all of the distractions in life that we don't take time to listen, learn and serve our customers based on what they want, not what we want.
Carol S. Ritter, past President of the National Speakers Association in Philadelphia, is an accomplished professional speaker, coach and educational consultant specializing in innovative leadership, outrageous fundraising, million-dollar marketing and building organizational alliances throughout the country. FMI on Carol's creative leadership with bulletproof ideas for recruiting more members, more money and better leaders: www.caroltalks.com, 610-442-4545, tellkids@aol.com, "Like" Carol on Facebook at Caroltalks and CarolCoaches.