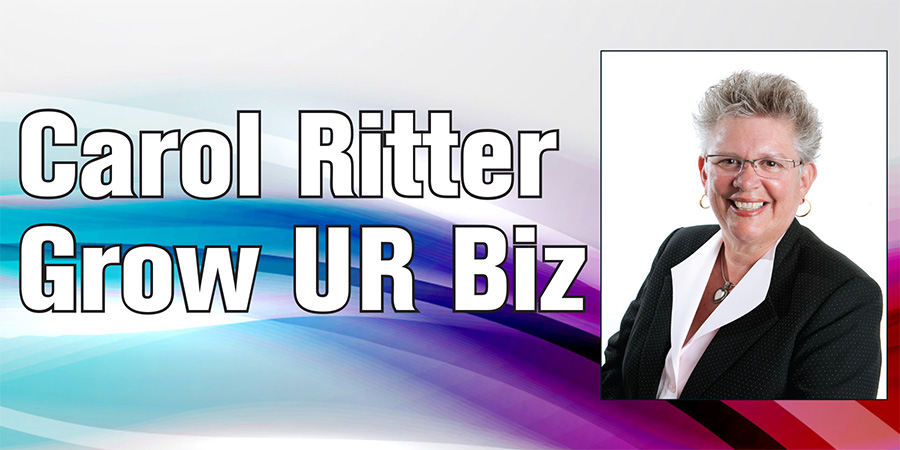 by Carol Ritter
"Let the force be with you." Ask yourself, is the force with you?
Star Wars, a movie about a civil war between the noble rebels and the evil, power-hungry Imperials is certainly part of our national pop-culture consciousness. A princess, fleeing Imperial troops with Luke Skywalker and a band of rogues? Awesome. Is there a way to take lessons from Star Wars for your business? I think so!
Lesson 1 – Always travel with a protector, a partner, someone who has your back no matter what.
Lesson 2 – When a fight breaks out, sometimes you have to use your light saber; stand firm and lead by example.
Lesson 3 – When you encounter aliens, don't get captured. Sometimes a customer might seem alien to you, always go the extra mile regardless. Just know a time may come when you need to break away from the customer.
Lesson 4 – Luke Skywalker earned the trust of aliens all over the galaxy, it is important to earn the same trust with your staff, customers and colleagues.
Whether it is Attack of the Clones or The Empire Strikes Back, Star Wars teaches us so many lessons about business.  The new film, The Force Awakens, comes out in December. The saga continues, and it seems as though most fans are anxiously awaiting the release.
Carol S. Ritter, past President of the National Speakers Association in Philadelphia, is an accomplished professional speaker, coach and educational consultant specializing in innovative leadership, outrageous fundraising, million-dollar marketing and building organizational alliances throughout the country. FMI on Carol's creative leadership with bulletproof ideas for recruiting more members, more money and better leaders: www.caroltalks.com, 610-442-4545, tellkids@aol.com, "Like" Carol on facebook at Caroltalks and CarolCoaches.