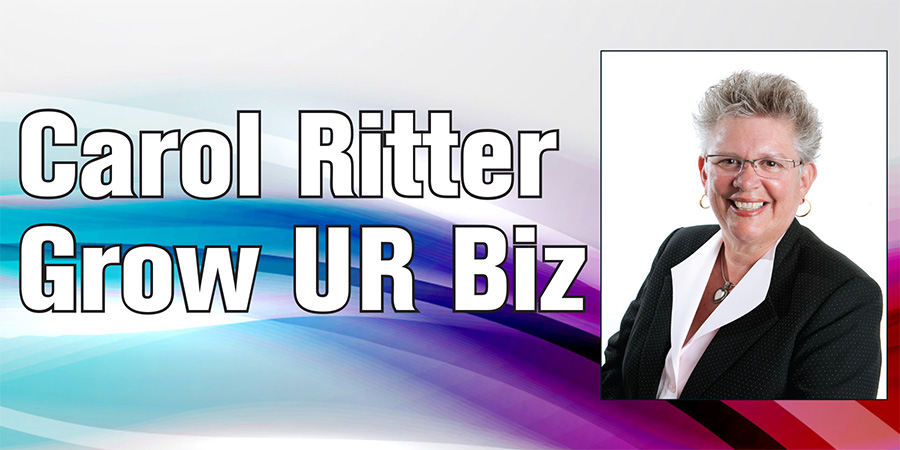 by Carol Ritter
Fasten your seat belts! I believe, on Thanksgiving Day, I experienced the worst customer service in the world. We decided this year to have Boston Market cook our turkey. We ordered the dinner and arrived at 9 a.m. to pick it up. I walked in and greeted the clerk who asked me,  "What's your name?" I gave her my name and she said,  "You're early. You scheduled a 10 a.m. pick-up." I said, "Yes, originally we did but then our schedule changed so I called for a 9 a.m. pick up."  She said, "Well, you're going to have to wait." "How long?" And she said, "Don't you start with me, it's going to be a long day!" Our bill was $109 dollars, I gave her my credit card and it came back declined. One of the girls said, "It's not you, it's us, we have to put charges in $50 at a time for it to work." Now, can you imagine all these people in line having to wait for two charge transactions instead of one? It was getting rather ugly.
Meanwhile in the open kitchen, the staff was arguing loudly with each other about food missing from the freezer. Three more people came in, every single order was wrong and the clerk sassed every single one of them when they asked a question. Then a woman appeared in the kitchen and yelled, "We don't have enough turkeys to fill the orders."   Once 30 minutes had passed, I began to get nervous about the turkey.  "Excuse me, when will my order be ready?" A woman and her daughter arrived, or should I call them my new allies? Her order was wrong too.  She said, "I would like to order more sweet potatoes." "They're in the case." She asked where the case was and received a terse, "OVER THERE!" We began to chat, she nudged me, and said, "I guess there isn't any Happy in her Thanksgiving." After waiting for 45 minutes, her new tactic was to ignore us. "Excuse me, [I have to admit I'm losing it], am I getting a turkey and when will it be ready?" She completely ignored me and left the area. I asked the other three employees, "Excuse me, can you get my order?" Finally, our order was ready. We checked it twice and it was correct…9:50 a.m. on the dot we left.
Do you think it should take 50 minutes to pick up a pre-order?
Will I ever order there again?
And the most important question, will I tell others?
We left and went to Bob Evans for breakfast. When we walked in the door, the hostess said, "Good morning and Happy Thanksgiving!" The entire staff was smiling, friendly and over the top. The manager began to chat with me and I told her my story. She was aghast at the "Don't you start with me" comment. She then says, "Did you know we do Thanksgiving meals and I have three left and would be happy to serve you." I told her we already had the dinner but I guaranteed her we would be there next year.
The answer to the three questions:
No 
No  
Absolutely 
Building your reputation equals cash flow and success. Ruining your reputation in one hour equals no more turkey.
Carol serves as a featured writer for The Home News. Carol is an accomplished professional speaker, coach and educational consultant specializing in innovative leadership, outrageous fundraising, million dollar marketing, and building organizational alliances throughout the country.  Carol's creative leadership provides bullet proof ideas for recruiting MORE MEMBERS, MORE MONEY AND BETTER LEADERS to your team. www.caroltalks.com 610-442-4545 tellkids@aol.com  Like Carol on Caroltalks and CarolCoaches!  Carol S. Ritter, Past President, National Speakers Association Philadelphia and St. Luke's University Hospital Visiting Nurses Association & Hospice.