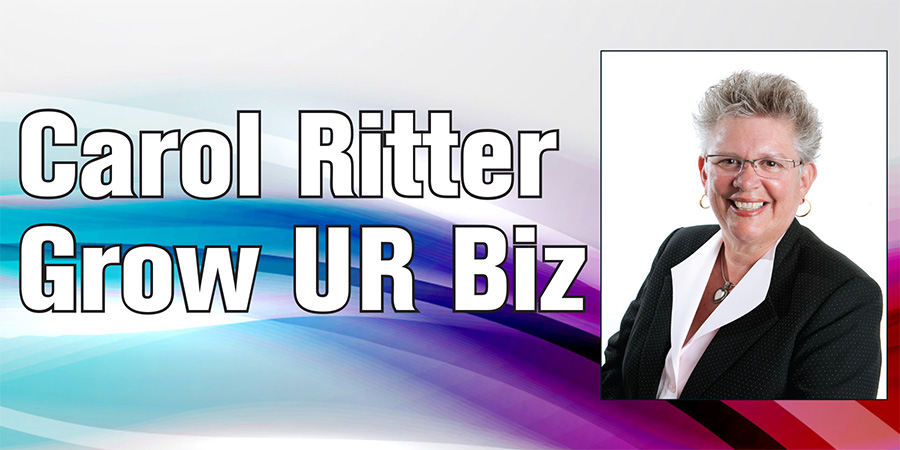 by Carol Ritter
I was shopping in the toy department of a local well-known store when I heard the man next to me say, "I don't know what to get him. He has everything!"
As the week went on, I took my mom to see Miracle on 34th Street, a Christmas classic that I had never seen before. Made in 1947 it is the story of a woman who runs the Macy's parade and is overwhelmed with problems and doesn't seem to have time for what the holiday really means. The film also delves into the fantasy of Santa Claus – by the way, the Roxy Theater really is one of our local treasures. The movie was free if you donated a canned good to the food bank.
Then we were off to my grandson's holiday show. What a treat to see him singing for the first time in public and shaking bells with the other children. The school was so welcoming and the show was a real Christmas gift to the community.
Anyway, back to my initial encounter at the store that I mentioned earlier. Does this boy really have everything? Or just a lot of things? The movie with my mother, the holiday show…what are your Christmas traditions? Don't they mean more than things? Seeing my grandchildren waving wildly when we walk in to see their performance is really the only "thing" I need.
How about you? If you own a small business you may think about giving something back to the community that is much more valuable than toys.
Donate to a charity in the name of all of your customers.
Pick a charity to be your "signature" charity. Create an annual event for that worthy cause.
Something as simple as offering cookies and hot chocolate on Christmas Eve.
Show your customers that even if they have everything, you can't compare material possessions to kindness, goodwill and a charitable heart. Merry Christmas!
Carol S. Ritter, past President of the National Speakers Association in Philadelphia, is an accomplished professional speaker, coach and educational consultant specializing in innovative leadership, outrageous fundraising, million-dollar marketing and building organizational alliances throughout the country. FMI on Carol's creative leadership with bulletproof ideas for recruiting more members, more money and better leaders: www.caroltalks.com, 610-442-4545, tellkids@aol.com, "Like" Carol on facebook at Caroltalks and CarolCoaches.