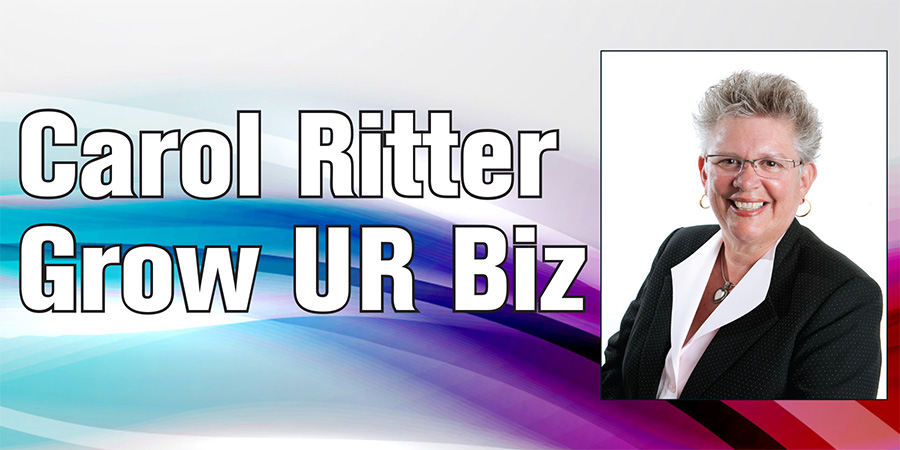 by Carol Ritter
Did you know that Elvis would have celebrated his 81st birthday on January 8? He was, by far, one of the most important musical icons of the 20th century. His name was his brand and most recognized him on his first name alone. What lessons can we learn from Elvis? In 1954 he released his first record. His first hit song was Heartbreak Hotel and he proved a genius at marketing himself and connecting with his audience.
Five lessons we can learn from Elvis:
Be yourself. Elvis didn't know how to be anyone else. He had the big three marketing musts: charisma, talent and self-confidence.
Be humble. "Just because I managed to do a little something, I don't want people back home to think I have a big head." – Elvis
Be generous. Elvis donated thousands to charity including donating a ship to St. Jude's Children's Hospital.
Be true to yourself. He tried, but once he became really famous he began to lose control. He says that he enjoyed singing ballads, but had to sing songs that "made him money." Elvis started to lose sight of his goals when he stopped being true to himself.
Set a good example for others. "I don't think I'm bad for people. If I did think I was bad for people, I would go back to driving a truck. I really mean that." – Elvis.
Well, Happy Birthday to "The King." To all the entrepreneurs, you may want to consider Elvis' life lessons as part of your 2016 plan. Make sure you are a genuine person if you don't want to "take a walk down lonely street and dwell at the heartbreak hotel."
Carol S. Ritter, past President of the National Speakers Association in Philadelphia, is an accomplished professional speaker, coach and educational consultant specializing in innovative leadership, outrageous fundraising, million-dollar marketing and building organizational alliances throughout the country. FMI on Carol's creative leadership with bulletproof ideas for recruiting more members, more money and better leaders: www.caroltalks.com, 610-442-4545, tellkids@aol.com, "Like" Carol on Facebook at Caroltalks and CarolCoaches.