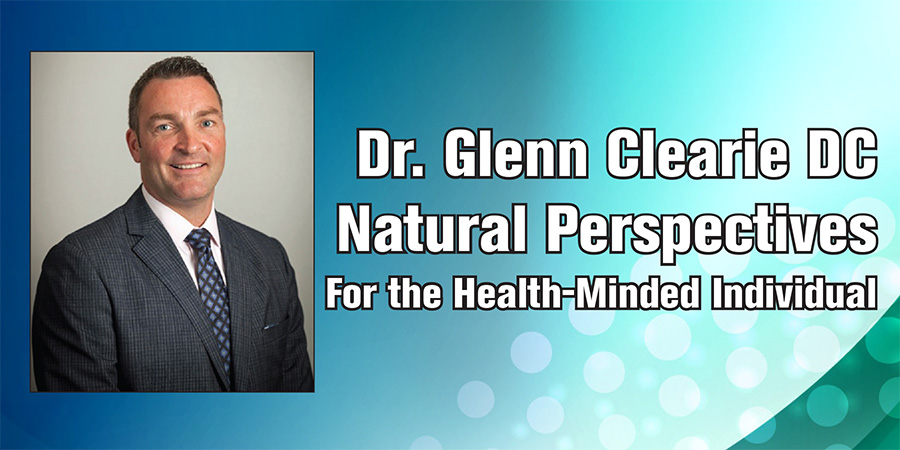 by Dr. Clearie
The New Year has arrived and with it comes much hope and anticipation. Clearly, taking care of oneself is taking center stage once again. For many, losing weight is the focal point. I understand and agree that dropping unwanted fat from the body is a step in the right direction. Determination to reduce weight is truly a good place to start from, yet the goal for 2016 and beyond should be to gently care for your body.
It is not uncommon during this time for individuals to make lofty and often challenging New Year's resolutions. I have done this myself. Dropping fifty pounds in thirty days is not a good idea. Neither is injuring the body with excessive exercise. My point is that as the years move along, we need to be nurturing ourselves and gently make small, incremental changes that have a significant impact this year and ten years down the road.
One such change to make is to resolve to drink more water and less soda and sugar laden beverages. Think that would pay huge dividends to your future self? I think it will. I would also ask you to consider reducing or completely removing alcoholic beverages. Yes, I understand that studies demonstrate red wine has health benefits, yet if its health benefits we are looking for simply eat more Brussels sprouts.
As far as coffee, perhaps this is the year to get rid of it altogether. Yes, even decaffeinated coffee. I stopped drinking coffee some time ago and it has made such a difference in my health, my energy and ability to rest easier. Over the holidays I did have high-test coffee and it actually made me sick to my stomach. I won't be doing that again anytime soon. I'll stick to my tea.
As far as smoking, I think we all know it is much better to not smoke. This can be challenging. I understand. Prayerfully asking for strength may be the beginning and assist with turning the tide. You can be smoke free. I know you can.
Caring for yourself includes getting proper sleep and rest. These are not the same. Soundly sleeping seven to eight hours is what we need. Being able to rest our bodies and minds is also required so we do not live as such nervous wrecks all our days. In my earlier years I did not sleep much and pushed the limit as to what I could accomplish in a day. Needless to say I do not do that anymore. My bet is that many of us learned that lesson the hard way.
While I could suggest more ways to enhance health, I would put forth that if you sat quietly and honestly asked yourself what you feel you should do the answers and actions steps would be glaringly obvious. If we can't be truthful with ourselves who can we be? You may already be aware that it's time to downsize your home. You may have been avoiding fixing a relationship. Maybe you're hooked on a prescription drug. Whatever it is that hinders your health, face it. Face it this year. Take care of yourself. You are worth it. My best to you in 2016.