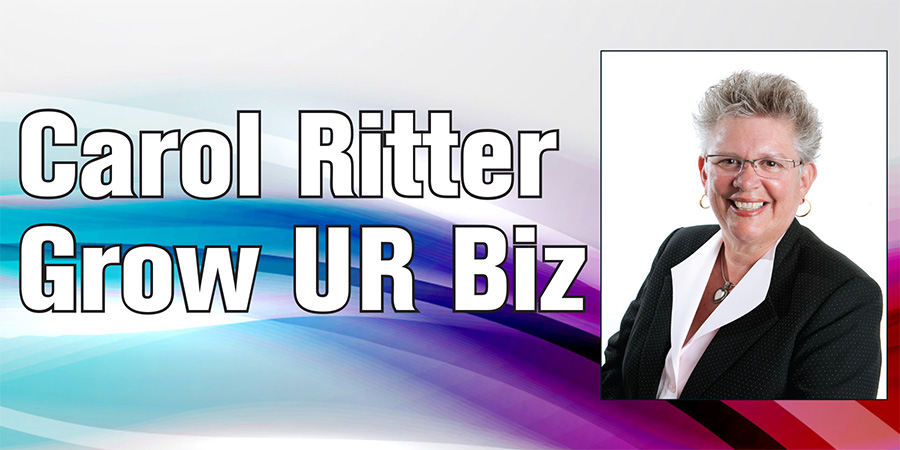 by Carol Ritter
Most of us look forward to the weekend, time to spend with family, accomplish things around the house, do something fun, watch a movie or maybe just chill.  Then there's the other side of the weekend, those folks who have to work all weekend so that those who don't work can have some fun.  I always wondered about the entrepreneur or, as I call them, the 24/7 people.  Nothing conventional here, that's for sure.  I recently read an article about the weekend habits of successful people.  Of course, Richard Branson's picture was right in front.  I've been following him for years and he is possibly the only person I might put on my bucket list to meet someday.  Let's talk weekend habits.
Here are the four weekend habits of successful people:
Robert Iger, CEO of Disney, Get up Early – research shows that our brains are the sharpest two and a half to four hours after waking.
Warren Buffet, the most successful investor of the 20th Century – Make time for Hobbies – hobbies keep you interesting, by the way, he plays the ukulele.
Richard Branson, Billionaire Entrepreneur, Give Back –  73% of wealthy people volunteer for five or more hours per month. Nothing helps put things in perspective and reduce stress more than helping those less fortunate. Weekends are a great time to get involved in local and community volunteer events.
Jack Dorsey, the Twitter and Square co-founder, Get Ready for the Next Week – "On Saturday, I take off.  And then Sunday is reflections, feedback, strategy and getting ready for the rest of the week."  Laura Vanderkam says,  people know that weekends are actually the secret weapon in professional success: "You need to hit Monday ready to go."
Which weekend habit describes you?  Do you get up early and kick off your day bright-eyed and bushy-tailed?  Do you have a hobby that takes your mind off of business?  Are you giving back, is charity a big part of who you are?  Are you getting ready for Monday?
No matter what, entrepreneurs are 24/7. Unlike having a traditional nine to five job, it's much more than a job, it's a passion.
Carol S. Ritter, past President of the National Speakers Association in Philadelphia, is an accomplished professional speaker, coach and educational consultant specializing in innovative leadership, outrageous fundraising, million-dollar marketing and building organizational alliances throughout the country. FMI on Carol's creative leadership with bulletproof ideas for recruiting more members, more money and better leaders: www.caroltalks.com, 610-442-4545, tellkids@aol.com, "Like" Carol on Facebook at Caroltalks and CarolCoaches.