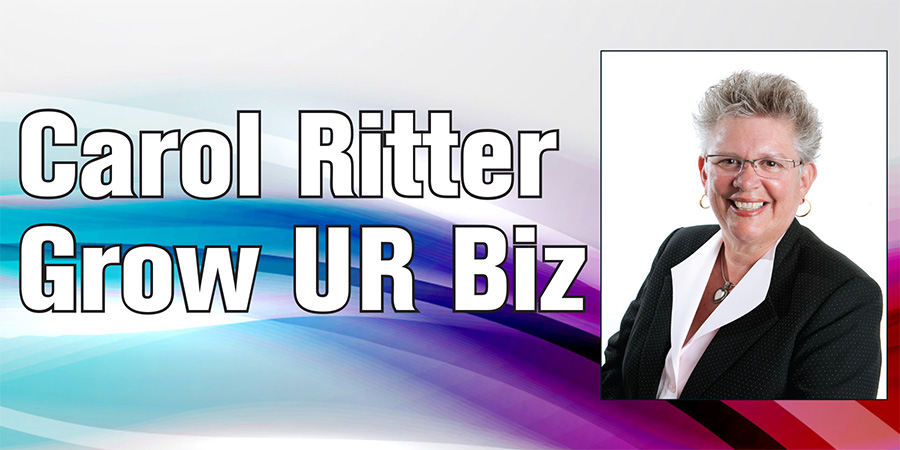 by Carol Ritter
Did you know that this month is leap year? Why? It is because of the orbit of the earth. Earth takes 365.2422 days to orbit the sun. Since the Gregorian calendar only has 365 days, an extra day is added to February every four years to make up the difference. The chances of having a leap-year birthday are one in 1.461. People born on February 29 are often referred to as leapings or leapers.
So, we will be handed an extra 24 hours on February 29. What will you do with that time?
Reassess your goals for 2016 and "course correct."
Have a leap year sale for your clients.
Leap year celebration at your business.
Take a leap with a brand new program or service.
Capture the excitement in your business on video and put it on social media.
Create a unique program or service to be sold every four years.
Take the time to clean the office. Purge anything you don't need or want.
If you own a restaurant, make a leap year menu or cocktail.
Make a time capsule to open every four years. 
Give back! Sponsor a charity of your choice on Feb. 29.
Just make sure to leap into the New Year – kick your business up a notch.
Carol S. Ritter, past President of the National Speakers Association in Philadelphia, is an accomplished professional speaker, coach and educational consultant specializing in innovative leadership, outrageous fundraising, million-dollar marketing and building organizational alliances throughout the country. FMI on Carol's creative leadership with bulletproof ideas for recruiting more members, more money and better leaders: www.caroltalks.com, 610-442-4545, tellkids@aol.com, "Like" Carol on facebook at Caroltalks and CarolCoaches.