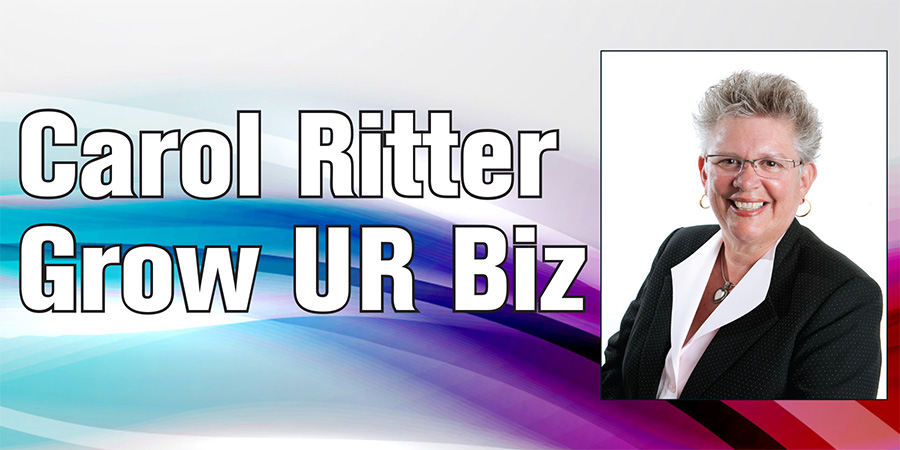 by Carol Ritter
I had the chance to read a Dr. Seuss novel to elementary school students in Bethlehem last week, for "Dr. Seuss Read Across America" week. After checking into the office two of the students came to greet me, they were about six years old and so proud and polite.
When the reading was over the students were allowed to ask questions. They asked how old I am, "29, of course" I replied to chuckles. They continued to laugh when I told them I often had to sit in the corner for not listening to my mom and dad.
Here are five lessons from first graders for entrepreneurs: 
Always be polite to your customers.
Be confident in all that you do.
Create an environment filled with laughter.
Read something every single day.
And, of course, try not to have to sit in the metaphoric corner for misbehaving. 
A famous entrepreneur once said,"You learn something new every day." I would add, "even from first graders."
Carol S. Ritter, past President of the National Speakers Association in Philadelphia, is an accomplished professional speaker, coach and educational consultant specializing in innovative leadership, outrageous fundraising, million-dollar marketing and building organizational alliances throughout the country. FMI on Carol's creative leadership with bulletproof ideas for recruiting more members, more money and better leaders: www.caroltalks.com, 610-442-4545, tellkids@aol.com, "Like" Carol on facebook at Caroltalks and CarolCoaches.