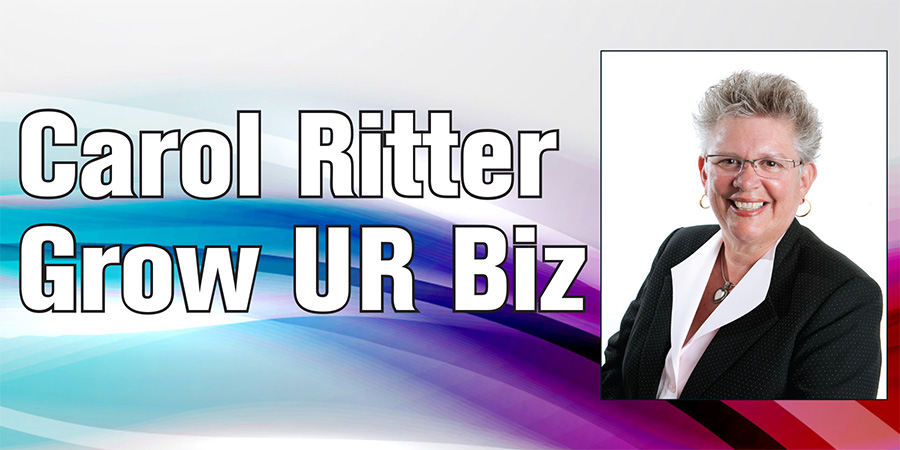 by Carol Ritter
Chipotle's CEO, Steve Elis, decided to rectify his brand image problem in order to rebuild trust with the public after people in 10 states were sickened by tainted food. He confronted the problem and didn't blame anyone else. He didn't accuse the Center for Disease Control for misrepresenting the food contamination. Furthermore, he apologized and took responsibility.
Today, the fast-food chain has made grand changes to its food quality and handling. To entice customers to take a bite of a burrito again, Chipotle is offering sales and promotions. Already traffic is picking up and demonstrating that a strong brand can and will win back customers.
Branding is an interesting part of your business. It requires some basic trust, consistency and an all-American promise to do what you say. When the trust is broken, many times leaders try to blame other people, lie about what happened or try to sweep the problem under the carpet. Just like any relationship, sometimes "I'm sorry" or "I'll fix it" are the hardest things to say.
When you break a promise or make an honest mistake you may want to consider the Steve Elis school of thought:
Admit the mistake.
Deliver a plan to correct your message.
Offer an inventive way to rebuild your brand and image.
It is as simple as that.
Carol S. Ritter, past President of the National Speakers Association in Philadelphia, is an accomplished professional speaker, coach and educational consultant specializing in innovative leadership, outrageous fundraising, million-dollar marketing and building organizational alliances throughout the country. FMI on Carol's creative leadership with bulletproof ideas for recruiting more members, more money and better leaders: www.caroltalks.com, 610-442-4545, tellkids@aol.com, "Like" Carol on facebook at Caroltalks and CarolCoaches.