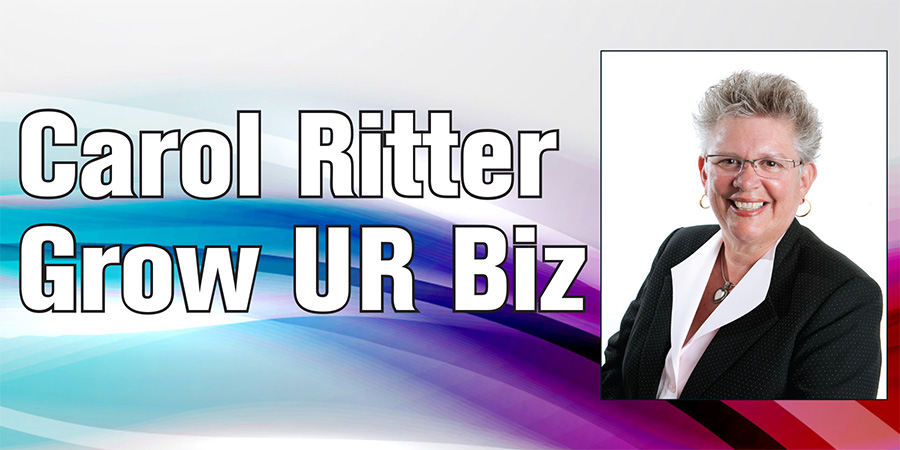 by Carol Ritter
Did you ever have an opportunity come across the plate that you were too afraid to take a swing at? The opportunity may have been outside of your comfort zone and made you feel intimidated. The prospect may have made you feel outside of your comfort zone and made you think, "What if I fail?"
Last week the Moravian Historical Society (MHS), who presents the story of the Moravian Church and its contributions to American history and culture, held their annual dinner. Their museum in Nazareth is a magnificent example of how MHS are capturing the story of their history with captivating and inspiring displays. They asked me to be a guest auctioneer at their annual fundraising event and, having never done that before, I was feeling a little scared and intimidated.
I agreed to do the auction because I believe in their mission. I love the people leading the organization and sometimes you need to do the right thing for the right reason. They agreed to give me some training and I was all in.
The training went well and the preparation began a week prior to the event. I went to see the room I would be in, looked up all the items I'd be auctioning on the internet and checked out the value of the items as I took notes on what I would say.
As a speaking coach, here is some advice that I would give to clients:
Be you. Don't try to be someone you admire or believe is successful.
Don't be afraid to try a new strategy, but stay true to who you are.
Gather as much information as you can.
Prepare, prepare, prepare.
…and then relax and have fun.
I went off to the event feeling prepared and excited. I was introduced and helped raise a lot of money for this worthwhile charity from the generous audience.
I learned that you should not be afraid to try something new… I'd like to thank Megan and Craig for the opportunity.
Carol S. Ritter, past President of the National Speakers Association in Philadelphia, is an accomplished professional speaker, coach and educational consultant specializing in innovative leadership, outrageous fundraising, million-dollar marketing and building organizational alliances throughout the country. FMI on Carol's creative leadership with bulletproof ideas for recruiting more members, more money and better leaders: www.caroltalks.com, 610-442-4545, tellkids@aol.com, "Like" Carol on facebook at Caroltalks and CarolCoaches.