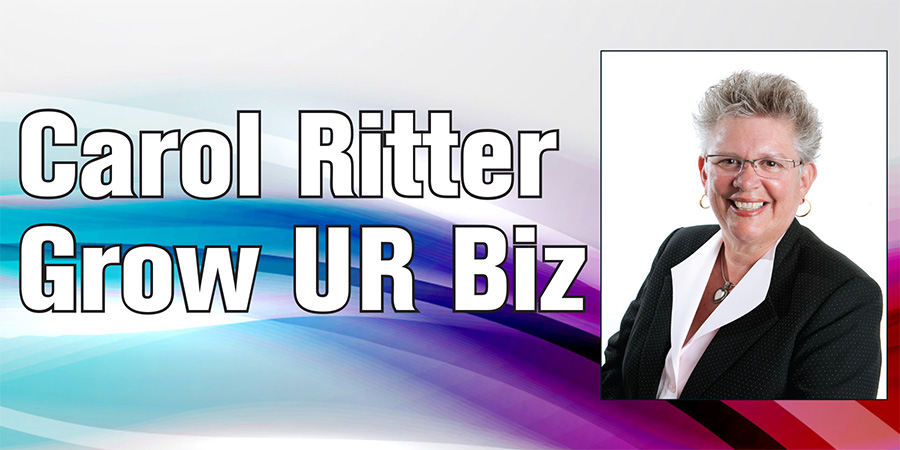 I learned this week that there are a dozen facts about Starbucks that you may not know. Here are six examples of why they are so successful:
They open an average of 2 stores a day worldwide. In the coffee world we live in, it sounds like Starbucks is at the top of their game.
Starbucks is pro-tattoo and anti-nail polish. Interestingly, the tattoos cannot be on their face or neck. No purple or pink hair and the anti-nail polish is about chipping – it could go in the food.
They spend more dollars on healthcare than they do on coffee beans. It sounds like they really do care about their employees.
The average customer visits  Starbucks six times a month, the super-loyal customer visits 16 times a month. They must be doing something right.
Smoking was banned in the store in the 1980s before it was a law. They also frown upon smells like perfume and cologne. They don't want anything to interfere with the sweet smell of coffee.
They put their money where their mouth is – they love and support the military. The company has committed to hiring at least 10,000 military veterans and military spouses by the end of 2018; and they have already hired more than 5,500.
What is their secret sauce? Why do you think they went from a small location in Seattle on March 30, 1971 that only sold roasted whole bean coffee to a worldwide company?
Leadership, Leadership, Leadership – doing good in the world – taking care of their employees, provide quality products married to great customer service, they promote loyalty, and they are always changing.
Or as Babe Ruth said, " Yesterday's home runs don't win today's game."
Leadership – Change – Loyalty – and great coffee, sounds like a plan to me!
Carol serves as a featured writer for the Home News and the Lehigh Valley Chamber Blog. Carol is an accomplished professional speaker, coach and educational consultant specializing in innovative leadership, outrageous fundraising, million dollar marketing, and building organizational alliances throughout the country.