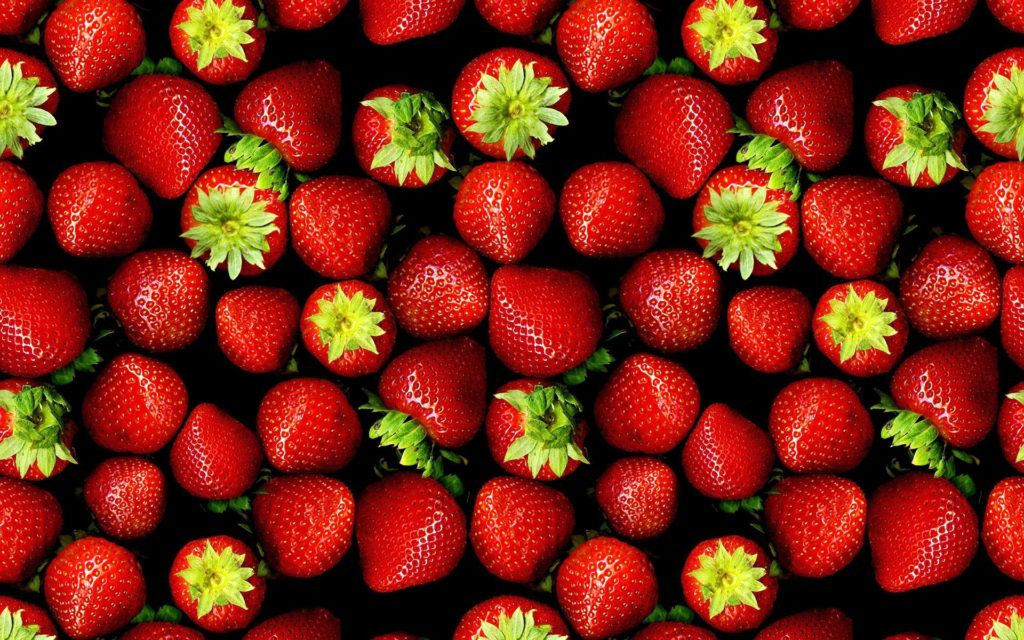 Submitted by SARAH FULTON
Strawberry lovers are invited to celebrate the spring fruit at Strawberry Fest at the Bath Farmers' Market this Friday, June 10 from 3-7 p.m. The event will feature fresh strawberries from Twin Maple Farms in Bath along with strawberry-inspired sweets and treats. Nana's Baked Goods will have a strawberry angel food cake to go. Shoppers just need to add their own whipped cream or ice cream at home.
Other vendors are concocting their own strawberry treats to add to the celebration.
Musician Jeff Louw will perform live on the gazebo from 4-6 p.m. Visitors can dine at the picnic tables and treat their children to a romp on the playground.
Aside from strawberries, the market features pastured meats, eggs, breads, honey, skin care products, gourmet peanut butter and popcorn. New vendors are joining all the time and there's always something different to try. For more information, visit www. bathfarmersmarket.org or follow the market at www.facebook.com/bathfarmersmarketpa.