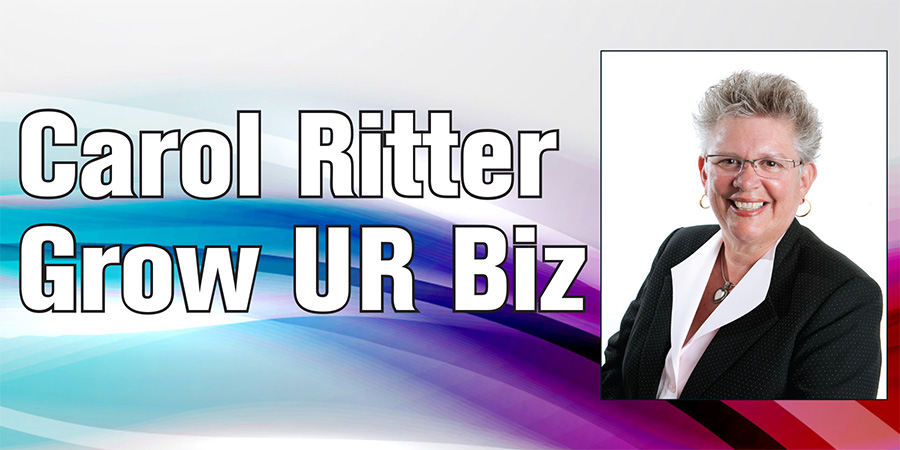 The International Olympic Committee was created on June 23, 1894. The first Olympic Games of the modern era opened in Athens on April 6, 1896. Ever since, the Olympic Movement continues to grow.  The Olympic Movement encompasses organizations, athletes and others who agree to be guided by the principles of the Olympic Charter.
The goal of the Olympic Movement is to contribute to building a peaceful and better world by educating youth through sport practiced without discrimination of any kind and in the Olympic spirit, which requires mutual understanding with a spirit of friendship, solidarity and fair play.  (www.olympic.org.)
I watched Matt Lauer and his colleagues model the new Olympic uniforms.  They are, of course, red, white and blue and symbolize our flag and our freedom.
What lessons can we learn from the Olympics?
Everything the Olympic Committee does helps to market the event- the promos, the outfits, the major news stations, and the creation of national sports heroes.
Your business can learn from this type of marketing by doing it every day,  reaching out with news about your biz every week, even wearing garb that represents who you are and what you do.
This year the outfits, sometimes called uniforms, even glow in the dark.
This is a new, exciting and unique idea that separates the United States from the other countries.  That's exactly what you need to do as a business owner- your marketing can be designed to separate you from your competitors.
The Olympics are constantly on TV and in the newspapers.
Become newsworthy.  Create enough buzz around you and your product that the TV stations and newspapers are calling you for interviews.  Position yourself as an expert.  Position yourself as someone who knows more about something than anyone else.
Carol serves as a featured writer for The Home News. Carol is an accomplished professional speaker, coach and educational consultant specializing in innovative leadership, outrageous fundraising, million dollar marketing, and building organizational alliances throughout the country.  Carol's creative leadership provides bullet proof ideas for recruiting MORE MEMBERS, MORE MONEY AND BETTER LEADERS to your team. www.caroltalks.com 610-442-4545 tellkids@aol.com  Like Carol on Caroltalks and CarolCoaches!  Carol S. Ritter, Past President, National Speakers Association Philadelphia and St. Luke's University Hospital Visiting Nurses Association & Hospice.