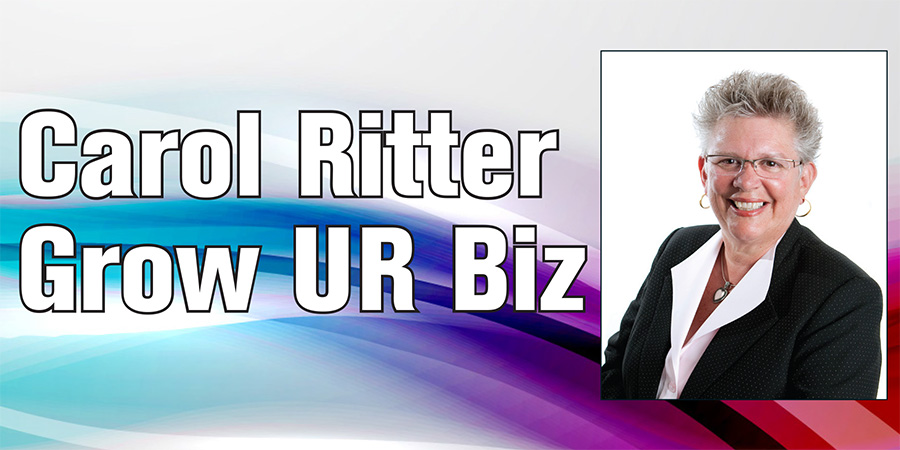 According to the National Christmas Tree Association, there were 24.5 million real trees and 10.9 million artificial trees purchased in the United States in 2012.  That equals about 35.4 million trees.
Christmas cards first started in England when young boys practiced their writing skills by creating Christmas greetings for their parents, but it is Sir Henry Cole who is credited with creating the first real Christmas card.
The earliest examples of Christmas cookies in the United States were brought by the Dutch in the early 17th century. Due to a wide range of cheap imported products from Germany between 1871 and 1906 following a change to importation laws, cookie cutters became available in American markets.
The custom of putting strings of lights on trees began in 1882 when Edward Johnson, an associate of Thomas Edison, wired red, white and blue bulbs together and placed them on an evergreen tree. In 1895, President Grover Cleveland followed suit and decorated a Christmas tree in the White House with stringed lights. The public took notice, and the tradition started to catch on.
Christmas has many traditions, some we all share and some we have created with our families.
Many businesses have holiday traditions too; some give discounts, some decorate, some celebrate with parties for staff and some provide a special day for customers.  How about your business?
Here's why traditions are so important to businesses:
1. You teach your customers how to treat you.
2. Much more than that, you teach them what to expect from you.  
Some traditions are traditional, but sometimes it's good to add something new and exciting for your staff and customers.
There are just three more days until the grand opening of gifts along with the sipping of eggnog; keep in mind that the celebration of your successful small business can be all year long.  Keep it fresh, keep it exciting and keep it growing.
Carol is a Motivational Speaker, Executive Coach, Fundraising Strategist, Social Media Quarterback and Small Business Advisor.  She is Lehigh Valley's sought after consultant who assists organizations with results driven growth.  Her strategies can be easily adapted to a for profit or non-profit environment.  Carol specializes in high impact leadership, million dollar fundraising, smash the box marketing, and creating word of mouth epidemics for her clients.  Visit Carol's website at www.caroltalks.com and "LIKE" Carol at Caroltalks on Facebook. Carol S. Ritter, Past President, National Speakers Association Philadelphia and past board chair for St. Luke's University Hospital Visiting Nurses Association & Hospice.