Bill Halbfoerster, Editor Emeritus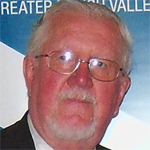 Bill started working on The Home News back in 1946 at the age of 16, setting type by hand. After serving in the U.S. Army from 1952 to 1954, he took over as editor when the former editor, Rev. Reginald Helfferich, left in 1955 to serve as executive church of Church World Service.
Catherine Stroh, Associate Publisher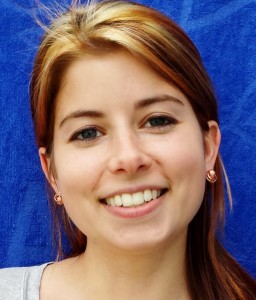 Catherine has always enjoyed being creative; even as a little kid, she would write short stories and make little photo essays. She graduated from Northern Lehigh High School and received an Associate's Degree in Communications from LCCC. Not only does she love to write, but she loves reading and photography as well. In her free time, she can be found outdoors bike riding and spending time with her cocker spaniel, Daisy, who takes up the majority of her photo gallery. If she can entertain or inform someone through words or photographs, then she feels as though she has served her purpose.
Tony Pisco, Art Director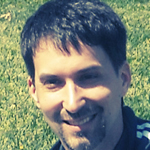 Tony is a graduate of Penn State University and has been the Art Director for The Home News since November 2008. He is responsible for the look and design of every aspect of the paper. He resides in Northampton with his wife and two sons, Evan and Leo. In color news, Evan's favorite color still is green, while Leo has stuck with blue.
.
Donna Bachman, Accounting Manager
Donna is a graduate of Slatington High School and a resident of Lehigh Township for 34 years. Employed as Accounting Manager with Innovative Designs & Publishing, Inc. As part of the THN team, the accounting division handles all the monthly invoicing and processing of all account receivable payments. Monthly profit and loss reports are generated for each division as well.