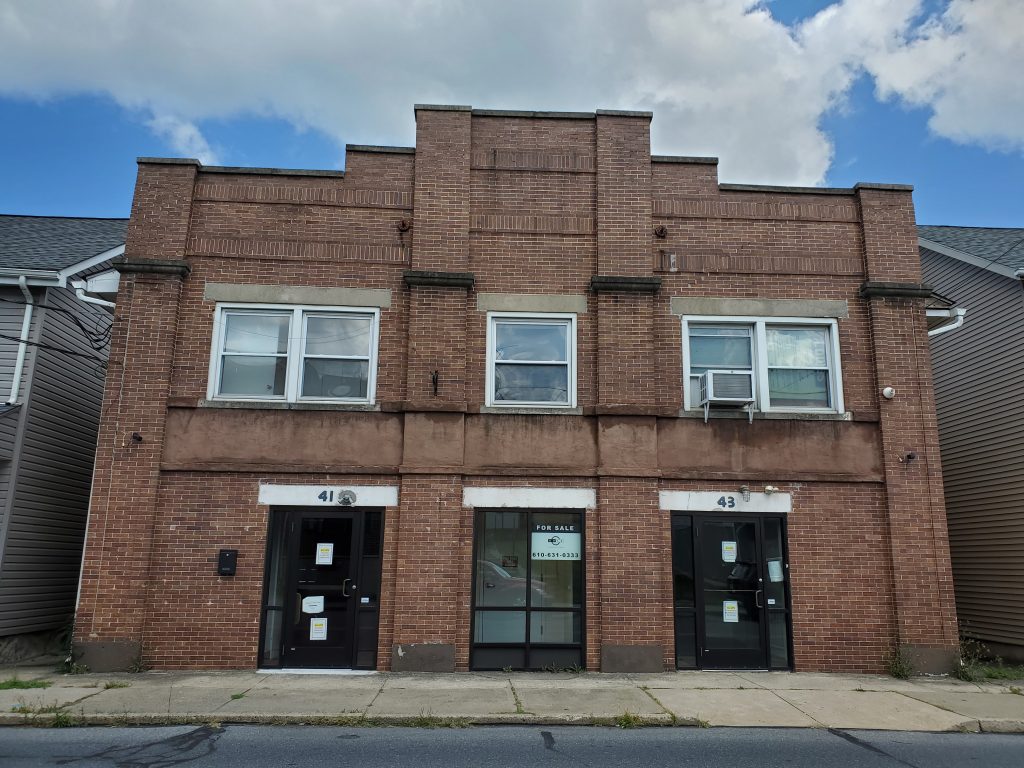 In our last column, we went back to 1938 and visited the new Ritz Theatre in Coplay. A number of years ago, I had the privilege to interview Mr. Joseph Tanzosh. Mr. Tanzosh was the late brother of my neighbor Florence Jurasits, who helped us remember both the Ritz and Roxy.
Joseph was an usher at the Ritz. He was a 1942 graduate of Northampton High School, where he was an outstanding baseball player. He also played for the great Sammy Balliet with the Coplay Legion.
To earn some extra money while in school, Joe and his friend John Janisch walked over to the Ritz Theatre in Coplay and were hired as ushers. Most people don't remember these "patrons of the aisle" from years ago. Dressed in red jackets, blue pants and black jazz bows, they used a rubber band attached to their shirt button and trousers to keep a wrinkle-free appearance. With a flashlight, they escorted movie patrons to their seats.
The ushers dreaded when a group of Northampton boys came to the Ritz. They would sit in the front-row seats.
Joe said, "I knew many of the boys, so they were careful. They feared I would tell their parents if they acted up. It was a pleasure to hear people laugh and leave the movie with a smile on their face. Times were tough!"
I asked him how much he was paid to usher a show.
He replied, "I don't remember, but I know it was in coins. There was no paper."
Frank "Tiny" Tanzosh, Joe's cousin, followed him in wearing the red and blue of the Ritz.
When leaving the Ritz one day, the ticket girl made a shocking remark, saying, "The Japanese bombed Pearl Harbor."
Mr. Tanzosh responded, "Where is Pearl Harbor?"
"We didn't realize Northampton and Coplay boys would soon be called to save the nation."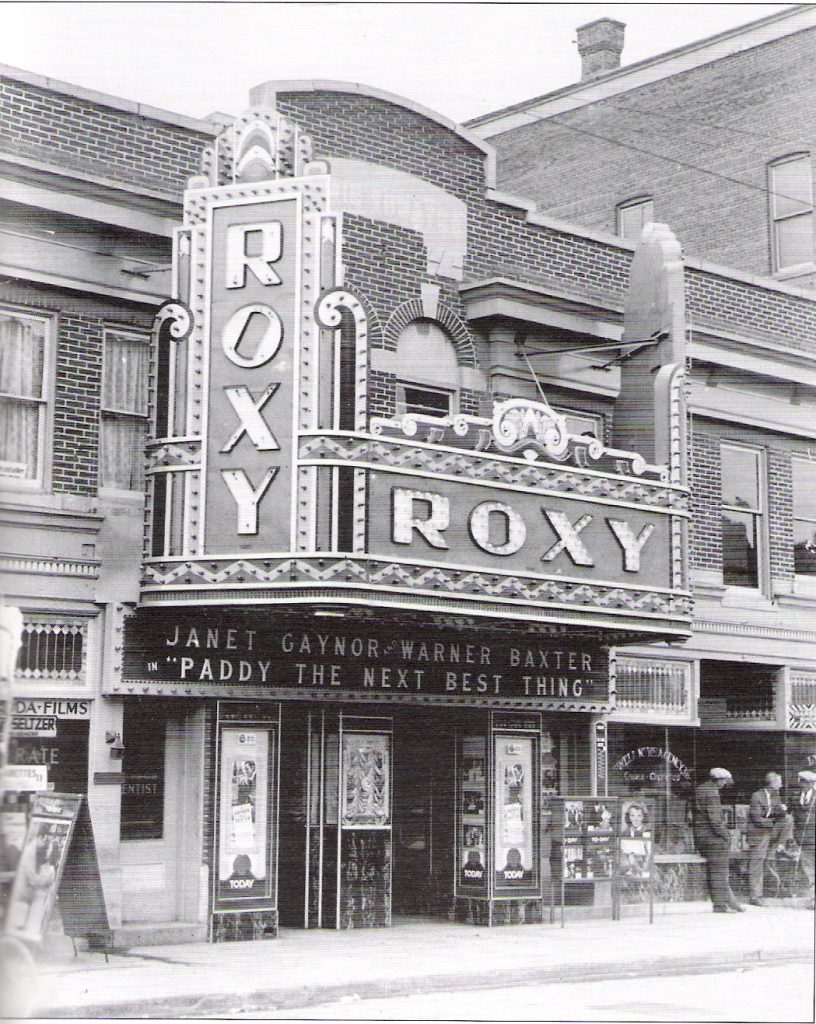 Joe's brother Paul followed in his footsteps when Northampton High School guidance counselor Mr. Albert Lerch called him to the office and said, "The Roxy called. They need an usher."
Paul was hired as an usher and doorman at a wage of $10 a week.
He recalled, "I worked with Jimmy Hankee and Jack Kroboth. Jimmy would later graduate from West Point."
A highlight Paul recalls: "One day, an actress from the film 'Bitter Rice' came to the theater and spoke about the production of the movie made in 1949. The film was a melodrama of workers on an Italian rice farm ending with a tragedy of death and suicide. It was very successful in Europe and the United States."
He recalled a number of sellouts when it was "standing room only."
He said, "One bitter winter night, a large number of patrons were in line, but the Roxy was at capacity. Disappointed patrons walked up to Coleman's Department Store to warm up before they went home."
Each month, his mother and sisters took their long walk to the movie. After they went shopping, Mr. Sage, the movie manager, stowed their packages while they were watching the film and later called a cab to take the ladies home. The family did not have an automobile.
Tickets cost 25 cents. For an extra 5 cents, you could take a dinner plate home on Tuesday and Wednesday nights.
Paul and his brother would serve in the United States Army. Today, Paul still has fond memories of all the people he worked with and the sights and sounds of the silver screen.
In two weeks, we will be back at the Roxy. Don't forget to get a ticket.