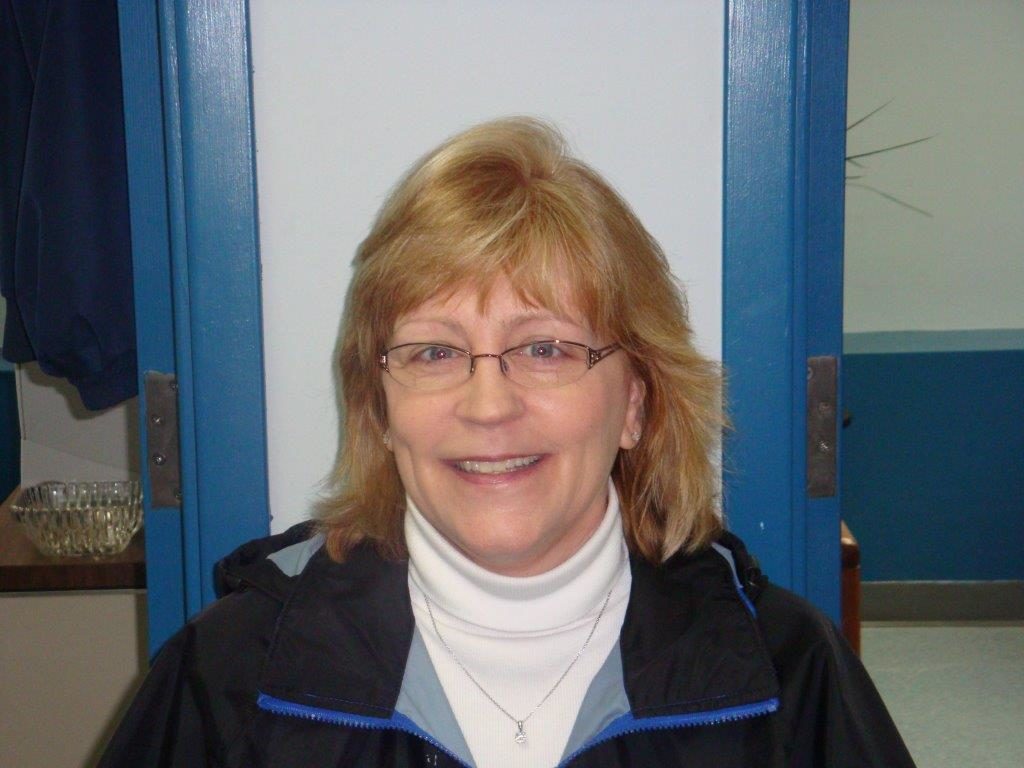 -JoAnne Temprine of Buzzi Unicem
by ED PANY
Mrs. JoAnne Temprine was reared in Allentown graduating from Dieruff High School in 1976. She was captain of the newly formed volleyball squad, which had a great season, ranking number three in the state. She later graduated from Kutztown State College in 1981 with a degree in Business Administration, specializing in Accounting. JoAnne also continued her volleyball skills at Kutztown, recalling, "The school provided me an excellent education for my future endeavors."
Moving to Philadelphia, she managed the Elaine Powers Fitness Center. Answering a newspaper ad, JoAnne came to Hercules, now Buzzi Unicem, in 1984 and was hired by Elton McGee, head of the HR department.
"I was hired in Accounts Receivable, my mentor was Ron Pratowski. Our president at the time was Mr. Bill Rusling, a real gentleman. I also worked in sales credit serving our many loyal customers."
In 1995 Mrs. Temprine became the plant accountant, which is currently named plant controller. She said, "I work closely with plant manager Mr. Julio Folhadella and meet with him weekly. In the office I also work with Krista Karasek, they're all great people."
Each week the office reviews plant costs and annually prepares a plant budget. She spends most of her day on the computer analyzing costs. There is a corporate meeting when all the controllers meet and prepare reports for nine company plants. The Stockertown plant is the oldest, recently observing their 100th anniversary.
JoAnne said, "The job can be stressful and challenging, but I love the plant and people I work with, the company has provided the employees with a good living."
Mrs. Temprine has been married to her husband Louis for 32 years, he is employed by the Lehigh Valley Health Network.
They are proud of son Daniel, a physical therapist and daughter Tracy, a college student. The friendly couple reside in Laurys Station. JoAnne enjoys both walking and reading in her spare time.
Mrs. Temprine has a warm, friendly personality; she's a dedicated and valued employee at Buzzi Unicem. We wish her and all our friends at the plant continued success and hope to return again to honor their employees next year.