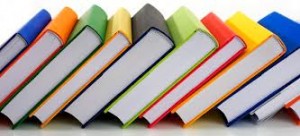 All profits will benefit and assist Make-a-wish® Greater Pennsylvania, Pottsville regional office in helping to grant the wish of a local child.
Book donations are now being accepted now for the 7th summer sale!
Please help by donating books and coming to shop – used, new, children, or adult – NO encyclopedia sets, text books or condensed version books. Bring book donations 143 1st St., Nazareth (Farmview Estates) before June 22nd.  If the homeowners are not home, you are invited to leave donations on the front porch.
Save the date, this year's book sale will be held on June 27 from 5-8 p.m. and June 28 & 29 from 9 a.m. – 2 p.m.