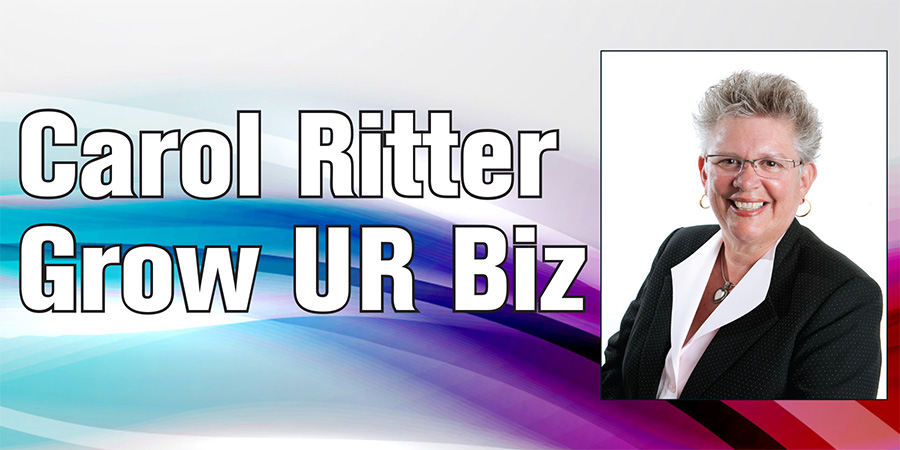 by Carol Ritter
Whole Foods, Trader Joes, Philadelphia Eagles, Iron Pigs, Rita's, Martin Guitar and Amazon – I'm guessing that you know all of these brands. When you hear "Rita's," you know they are selling Italian ice. When you hear the name of any of these brands, you know what they do. Branding, more than anything, is about trust.
When you are creating your brand, you must think about what differentiates you from your competition and how you are going to attract loyal customers.
Here are some branding ideas:
Spend time on your brand and get it right the first time. Ask trusted colleagues what they think.
Create your word-of-mouth epidemic and teach the Lehigh Valley who you are and what you do.
Grow UR Biz and your brand with over-the-top customer service. You can have an average product, but customer service will elevate you to the next level.
You are the brand! Capture your audience with your personality.
Never oversell. Educate your future customers and build a good relationship before selling.
You know what brands like Nike, Adidas and Hershey do and sell. Those multimillion-dollar companies operate on the same principles that you should run your small business on. It's all about brand identity, excellent products and, most importantly, your reputation.
Carol S. Ritter, past President of the National Speakers Association in Philadelphia, is an accomplished professional speaker, coach and educational consultant specializing in innovative leadership, outrageous fundraising, million-dollar marketing and building organizational alliances throughout the country. FMI on Carol's creative leadership with bulletproof ideas for recruiting more members, more money and better leaders: www.caroltalks.com, 610-442-4545, tellkids@aol.com, "Like" Carol on facebook at Caroltalks and CarolCoaches.