In this third column, Larry Oberly and this writer are sharing some information about Dr. Haff's impact on the area. The material was graciously given to Mr. Oberly for the Northampton Area Historical Society by Mr. Scott Haff, great-grandson of Dr. Charles Haff. 
The doctor had many speaking engagements. In reading some of his speeches, one can see his philosophy of life and his concern for patients and the communities the Haff Hospital served. 
Following are some interesting remarks the doctor made to various groups: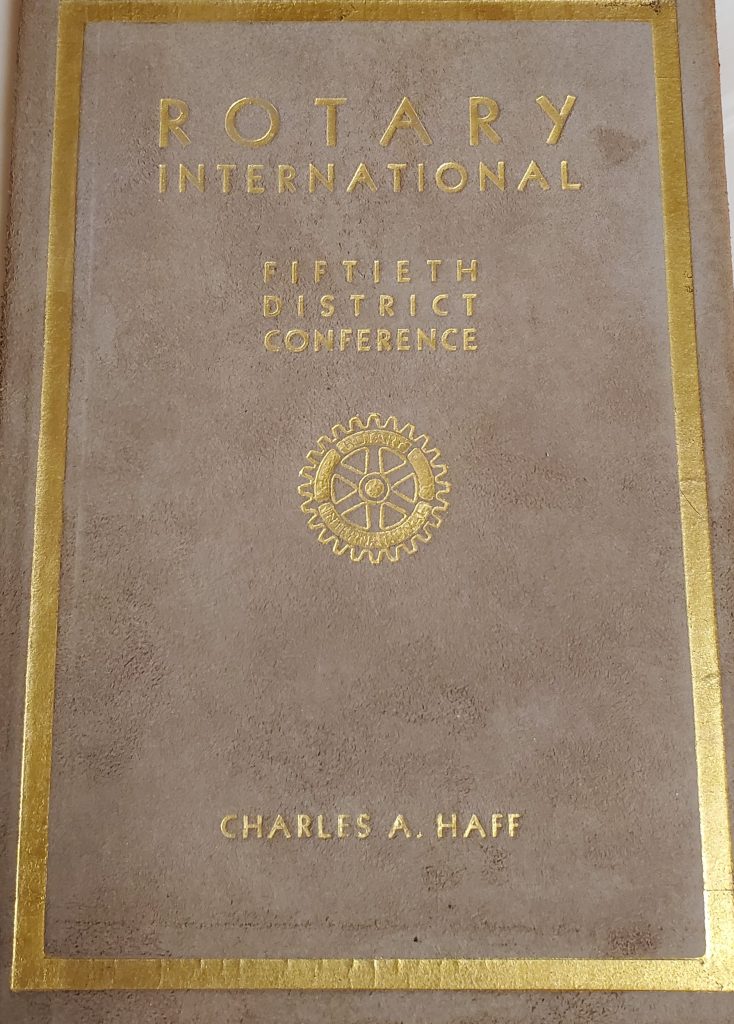 Speaking to the graduate nurses at the Haff Hospital, his theme was "the successful road is friendship." 
He said, "You must be friendly to yourself, your patients, the doctors, other nurses with whom you work and with their God if you hope to make a success of your chosen profession." 
To a business club, he stated, "A person must see himself. He must see himself in relation to others, and he must see himself in relation to his creator." 
To a high school class, he said, "Remember that the clean life is the greatest, the only way and easiest way to success."
To a local Rotary Club, his remarks were, "Doing good for others is the crowning glory of any man. Any man devoted to good for others in his life is not far from God." 
Dr. Haff was a member of St. Paul's Evangelical Church in Northampton. The doctor was very active in the church. He served as an elder and superintendent of the Sunday school. He even taught a young men's Bible class and was a member of the Eastern Synod of the Reformed Church.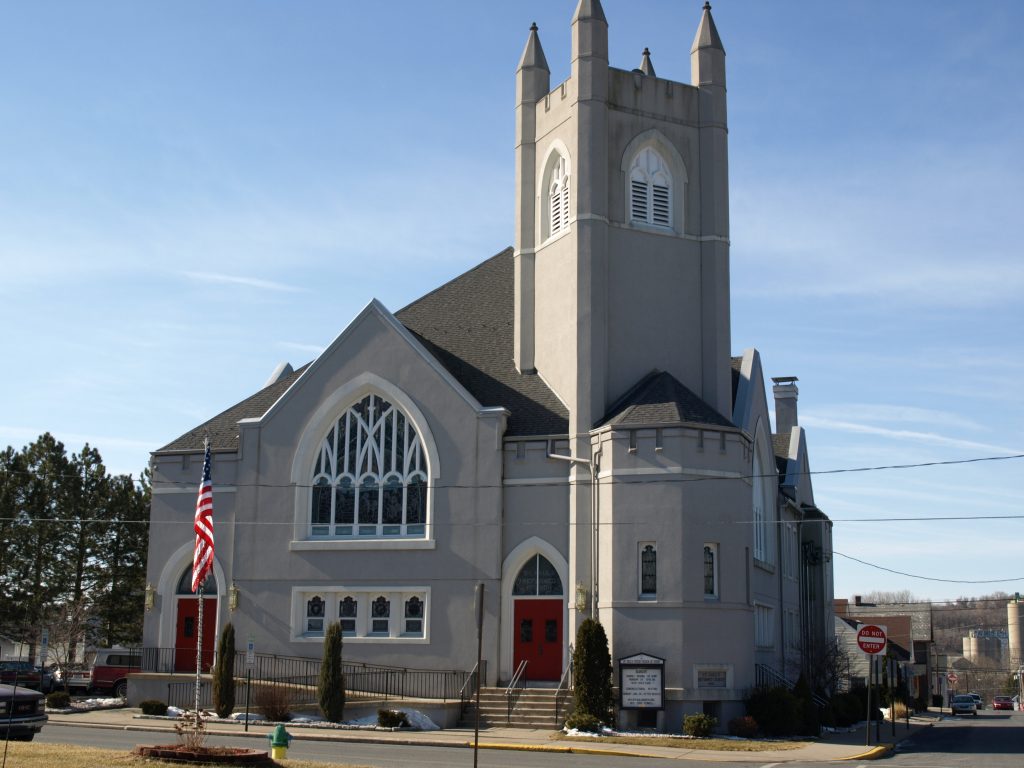 Dr. Charles Haff passed away in his East 21st Street home in 1946. There was an outpouring of sympathy for the Haff family. This writer, my parents and neighbors were treated by Dr. Haff. 
We all remember his kindness. Private services were held in his home. The service was officiated by the Rev. Sidney Smith, a close friend of the family. I was not a member of St. Paul's. We resided a block from the church and the Haff home. My family knew Rev. Smith, and we had great respect for him. 
With Dr. Haff's passing, his son, Dr. Donald Haff, assumed ownership of the hospital and said he would continue to adhere to the high standards and traditions of the hospital. 
In two weeks, join us for a concert in memory of Dr. Charles Haff.