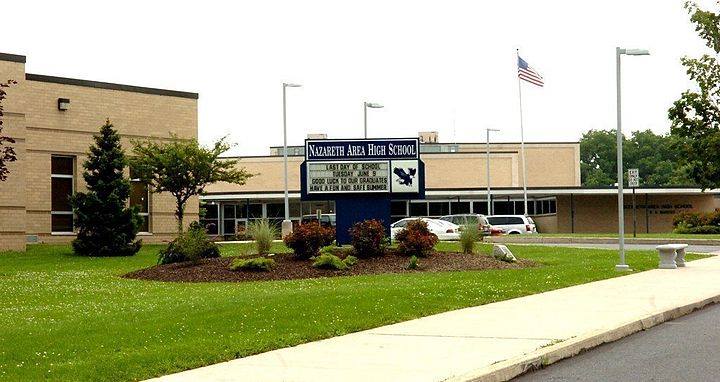 By TYLER TRUMBAUER
Special to The Home News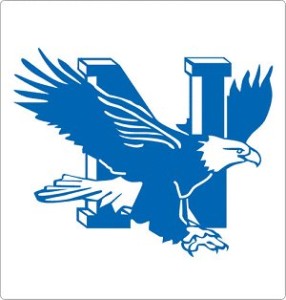 Tom Falzone had a great job. He was the head football coach at his high school alma mater and he had the utmost support from the administration and the community. Plus, he was winning games, championships, and making runs in the state playoffs.
He left all of that though, for a great situation.
Last month, Falzone resigned as the head football coach at Catasauqua to accept the same position at Nazareth, as the school board approved Falzone at the March 17 school board meeting.
"For me, it was about the school district itself," Falzone said as to why he made the jump. "My wife and I like it. Before the job was even available, we were looking to move into Nazareth. We like it because it is a large school, but it has that small community feel to it. I think the reputation of the school is outstanding. We felt it was the right place to put our kids."
The father of four felt it was an easy decision to apply for the job after former coach Rob Melosky resigned in January after going 42-29 in six seasons guiding the Blue Eagles.
"It was a no-brainer. I had a great feeling about it. I'm used to the small community with Catasauqua and having that kind of feel with everything we do and Nazareth has that. They are supportive of the sports and everything we do. I know so many people there and they talk so highly about it. That was part of the draw for me," Falzone said.
Nazareth is getting a very successful, young coach in Falzone, who over the last five years at Catty, amassed a 47-18 record, won two Colonial League titles, and a District 11 championship. He accomplished all of that at the school that has the lowest enrollment in the Colonial League.
Although Falzone, who currently teaches at Whitehall High School, is thrilled to be getting the chance to pilot the Blue Eagles on Friday nights in the fall, he will miss Catty very much.
"It was obviously really tough. We had a great run at Catasauqua, but I got support from current and former players on making this tough decision. That is the biggest thing I'm going to take from Catty, the relationships with the players. I am so proud of those."
The newest Blue Eagle is making his return to the Lehigh Valley Conference, as he was a coordinator for six seasons at Whitehall before taking over at Catty. He did note that the bigger league also factored in to his decision.
He took over a struggling program at Catty five years ago, but Nazareth is in quite a different state.
"I am just going to try and maintain the success here. Also we are going to try and have fun along the way with these kids. That is a big thing. This is still a game and we want them to have fun. That is what we will try to do."
Falzone is going to miss Catty, but he is bringing his entire coaching staff with him to Nazareth. He is also bringing his family with him and a teaching job at Nazareth is in the works too.
Falzone left a good situation that he built himself for a situation that was built for him.