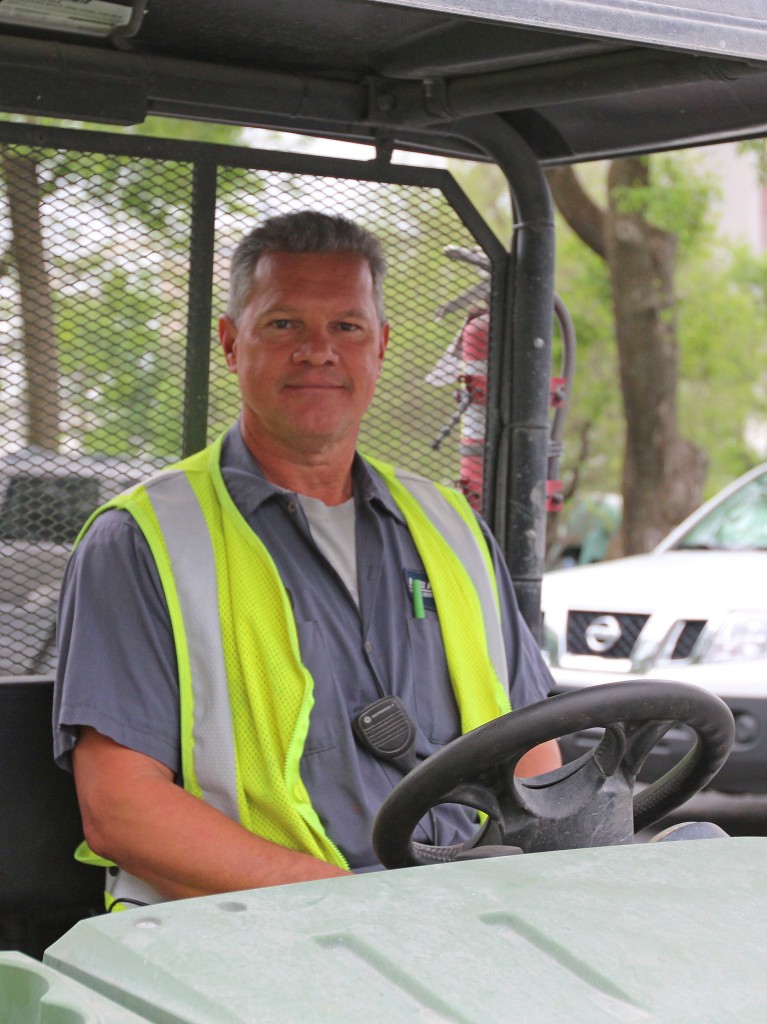 Submitted by ED PANY
Mr. Steve Lorenz was raised in Stiles (Whitehall Township). He graduated from Whitehall-Coplay High School in 1978 where he was a member of Coach Bill Kratzer's wrestling squad. His first job was with the Schaeffer Brewery, but a slowdown in production resulted in a new cement career.
Steve recalls, "I was hired by the Coplay Cement Company as a lab technician receiving excellent on-the-job training from Donald "Ducky" Wetherhold and Kermit Kunkle, great teachers. Mr. Kunkle was my supervisor; he was old-fashioned, frugal, and ran a tight ship and stressed the virtue of responsibility."
The company was later sold to French and Italian investors and was named Essroc. A new ultra-modern plant was constructed in Nazareth. Mr. Lorenz would progress from the quarry to production, which enabled him to gain experience in all phases of cement production.
He said, "Al Lerch and Jack Santo gave me experiences in the refractory brick lining of cement kilns, which I utilize in my present position." On July 25, 2003, Mr. Lorenz was hired by Lehigh Heidelberg in Evansville as production supervisor by Mr. Daniel Nesges. The plant manager in 2003 was Bob Breyer who was an excellent communicator.
Today Steve is the Kiln Foreman; he is responsible for the safe and efficient operation of the massive kilns which turn cement rock into clinker, the basis of cement production. He said, "the introduction of computers have made production more efficient."
Mr. Lorenz works closely with shift supervisors Mike Rowles, Victor Eboras, Chris Gibbons, Mark Gibson and Glen Conahan, all fine men.
Each morning at 6:30 a.m., he holds meetings with shift supervisors to discuss kiln operations. Over the years, seminars and training sessions have allowed the team to be current with all technology. Safety is always a priority. Ron Lutz is the plant's safety coordinator. Steve enjoys his job. "I have 30 years in the industry. I enjoy working with my co-workers; there is a family atmosphere in the plant and a good relationship with the union."
Mr. Lorenz is very amiable and personable, a dedicated cement worker. He has been married to the former Pat Anderson for 27 years and together proudly raised her sons James and Jeffrey. An avid Philadelphia Eagles fan, you can also find him biking on the Whitehall IRT Trail. The friendly couple resides in Stiles.