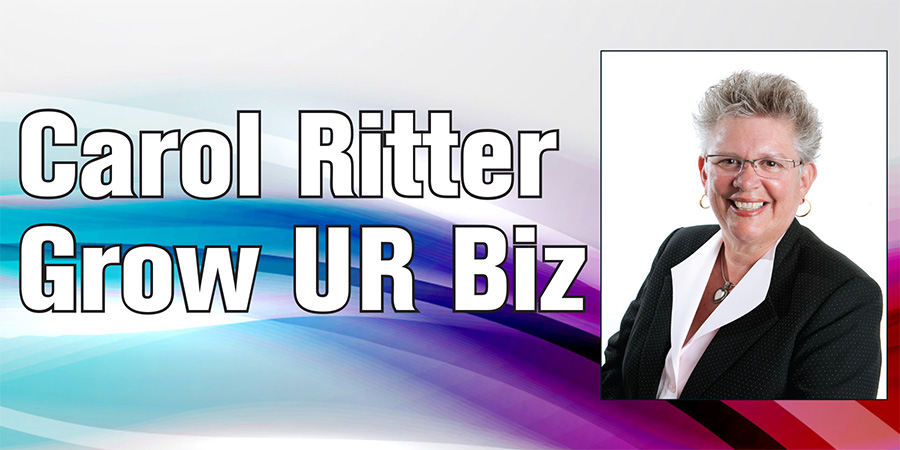 by Carol Ritter
Last weekend I had the privilege of seeing Criss Angel at the State Theater.  It was a Vegas style performance. It was spectacular and we were on the edge of our seats.  The audience left with only one thing on their minds: "How did he do that?"
For those of you who may not know Criss Angel, an illusionist and magician, his cousin is the famed "Billy," owner of Billy's Diner. He talked about his devotion to magic and how he spent his youth showing magic tricks to his friends. Today he is a headliner at the Luxor in Las Vegas. His show generated $150 million in tourist revenue to Las Vegas in 2010. Another little known fact, between his television series and various specials on cable and network television, Angel has been on primetime television for more hours than any other magician in history.
It's not magic; his career has been planned and deliberately orchestrated.  At age 14 he was performing weekly in restaurants and bars in Long Island, New York.
Magical lessons from Criss Angel:
Study – he didn't go to college, but spent hours in the library studying other magicians.
Practice – he honed his craft on the road with other performing acts and, to this day, still practices for performances.
Believe – "anything is possible if you believe."
Work hard – his strong work ethic – he credits that to his dad.
Take risks – every new show was a risk, and sometimes they don't work.
Be yourself – I would guess Criss believes he was destined to be a magician, with study, practice, belief, hard work and taking risks, he saw that dream come true.
Criss Angel, an icon in the magic world, gives advice that could work for any entrepreneur.
Carol serves as a featured writer for the Home News. Carol is an accomplished professional speaker, coach and educational consultant specializing in innovative leadership, outrageous fundraising, million dollar marketing, and building organizational alliances throughout the country.  Carol's creative leadership provides bullet proof ideas for recruiting MORE MEMBERS, MORE MONEY AND BETTER LEADERS to your team. www.caroltalks.com 610-442-4545 tellkids@aol.com  Like Carol on Caroltalks and CarolCoaches!  Carol S. Ritter, Past President, National Speakers Association Philadelphia and St. Luke's University Hospital Visiting Nurses Association & Hospice.