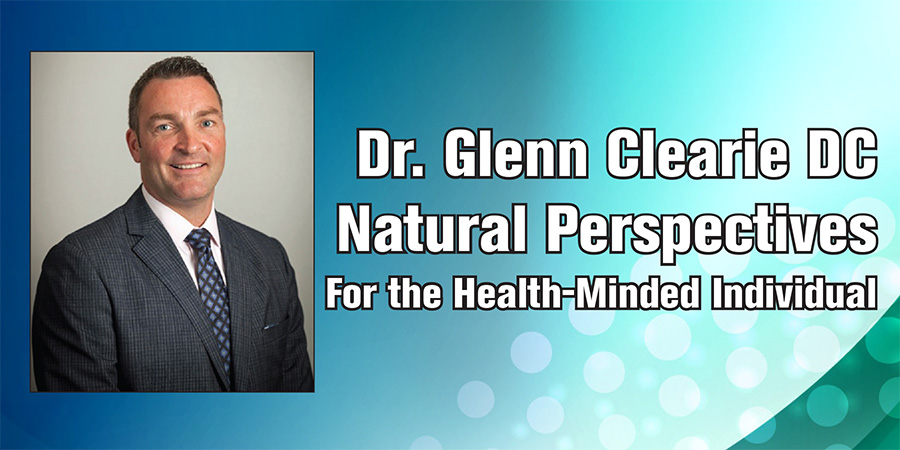 by Dr. Clearie
My beloved Scottish grandmother used to sing to me often as a child. I can still hear her soft, Scottish burr as she would sing gently with a far-away look in her sky blue eyes. One such song that I often recall includes the words, "Our good Lord, the gifts he gives us, to see ourselves as others see us…" As life moves along, I find myself reflecting on her songs generally and these words specifically. What a wonderful gift that God has given us, the gift of self-awareness; but what are we doing with it?
Self-awareness defined is: the capacity for introspection and the ability to recognize oneself as an individual separate from the environment and other individuals. Self-awareness is in fact a wonderful gift, yet that does not necessarily mean that knowledge of and about oneself always delivers cuddly feelings. In fact, being self-aware of our shortcomings can make us feel downright lousy.
From my perspective, while we all live on Earth, we just won't be perfect. We may make poor choices. We may make less than optimum decisions. It is a part of being human. With that being said, it is in the lessons we learn, the maturity, and hopefully the wisdom that arises from the collection of our life experiences that sculpt us into the person we each are today.
I have been participating in a churchmen's group study called "No Regrets." In this introspective study, we are reading a book by John Ortenberg entitled, "The Life You Always Wanted." This course digs deep into the self-awareness and introspective realm. Let me ask you, who in their right mind wants to look back on their life and have significant regrets? The answer is nobody. No one starts off a young marriage in hopes of getting a divorce. No one wishes to have broken relationships with their children or parents. No one wants to develop diabetes. No one wants to squander these precious moments we have.
Since we are self-aware, we also have the mindfulness to reflect on and make alternative choices that can have a dramatic impact on ourselves and those around us. For example, giving up smoking, even if you have been smoking for 30 years, is still a good decision this very day. If you are an alcoholic and have truly messed things up, be it known right now, that today can be the day that it all changes. If your sugar is out of control you can reclaim your health. No regrets.
Self-awareness can be joyful or it can be scary. With that being said, either you face what you know you should or you will live in regret every moment of everyday that you don't. That is truly the definition of self-imprisonment. I wish you much blessing on the journey.