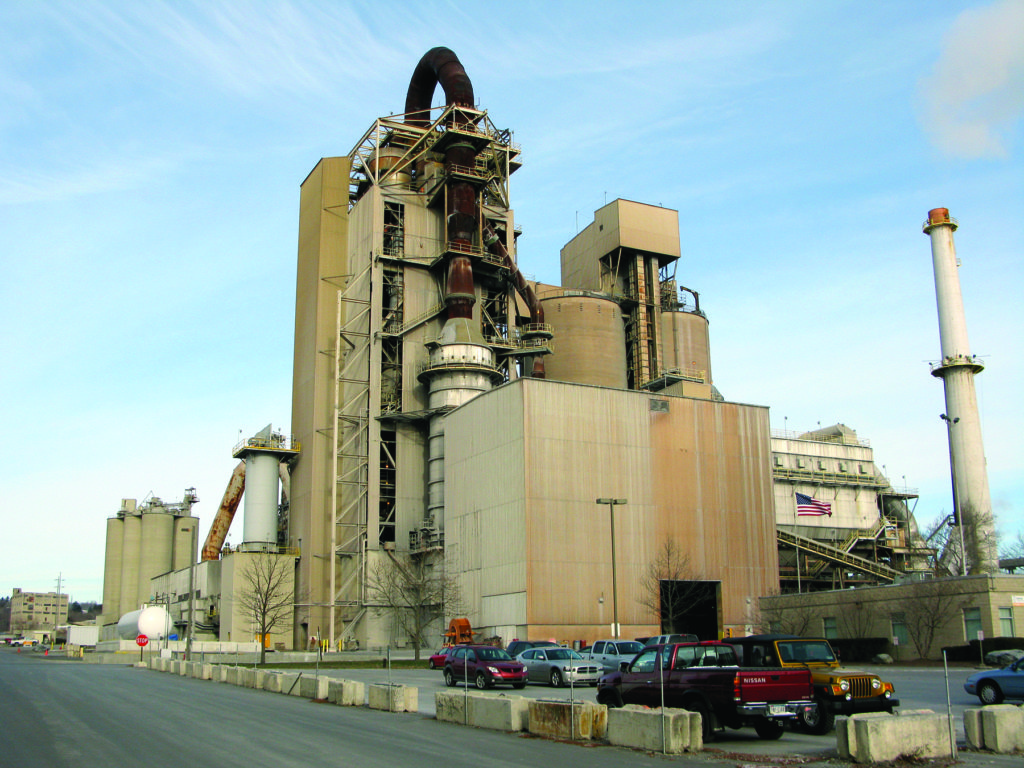 Photos by Larry Oberly
By ED PANY
In 2016, two cement companies observed milestones in history. I was fortunate to have been invited to the 150th anniversary of Saylor Cement 1866-2016 by Essroc of Nazareth who continues to honor the Saylor name and Buzzi-Unicem of Stockertown which was Hercules Cement.
David Saylor, a local boy, saw the future of cement in the Lehigh Valley when he and some friends founded the Coplay Cement Manufacturing Company in Coplay. They utilized the abundant supply of cement rock in the area.
He was determined to make cement as good and superior to the cement being produced in Europe. With his patent of Portland Cement in 1866, he was awarded a Superior Quality Award at the Centennial Exhibition in Philadelphia in 1876.
The first cement was shipped in wooden barrels produced in a co-operative operated by the company.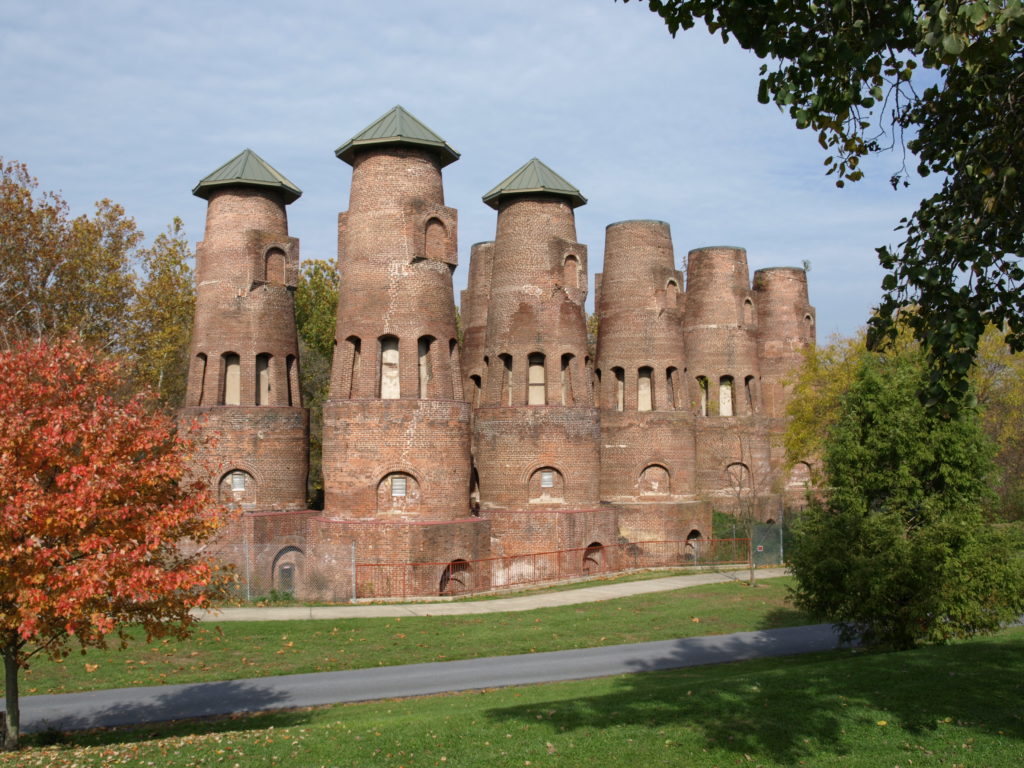 The historical Schoefer Kilns at Saylor Park, constructed in 1892, are the only vertical kilns remaining in the United States and give us a view of our past.
This writer has spoken to many of the former Coplay Cement Company employees who for years were listed as local #14 United Cement Lime and Gypsum workers. After a long and distinguished history, the Coplay Cement plant was in need of major renovations.
In 1976, the company was purchased by Paris based Ciments Francais who entered the American cement market. The cost to rebuild Coplay was prohibitive so a new plant was constructed in Nazareth on the site of the old Nazareth Cement Company. The new plant was the most energy efficient plant in North America.
In 1990-97, Ciments Francais North America was grouped under one name: Essroc. In 1992, Italcementi Group purchased Ciments Francais. In 1977, Essroc materials became Essroc Cement Corp.
The corporate headquarters are housed in the "White House, the former headquarters of the PENN Dixie Cement Co." The operation also includes property from the former Dexter, Phoenix & Lone Star Cement Companies. This encompasses many chapters of local cement history.
I have visited the Nazareth operations on many occasions and the Atlas Museum in Northampton has helped to preserve their history with numerous artifacts of their historic past.