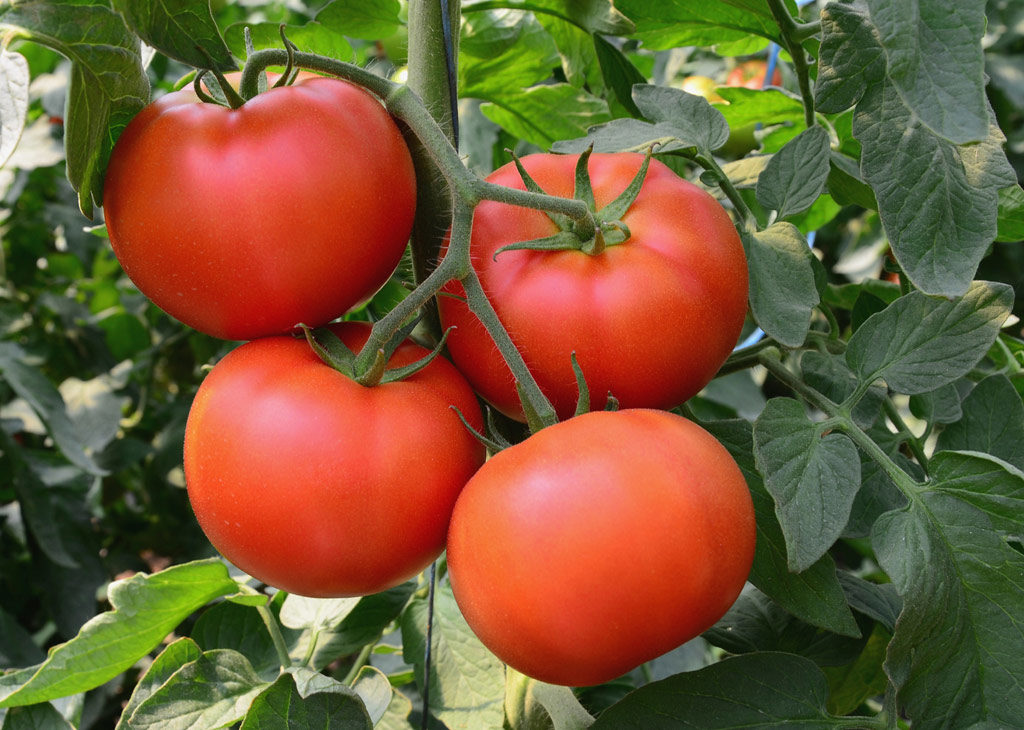 Sample the flavors of ripe tomatoes at the Bath Farmer's Market Tomato Fest from 3-7 p.m. Friday, August 19 in Keystone Park. Covered Bridge Farm and Twin Maple Farms are bringing the sweetest, fresh tomatoes out of the fields and into the market. Several vendors will compete in a salsa competition. Shoppers can sample flavors from their tables and vote at the Market Booth. The winner will be announced at www.Facebook.com/bathfarmersmarketpa.
Guests will also enjoy the live folk music sounds of Tom & Betty Druckenmiller of National Public Radio's Sing Out program. The duo will have CDs available for purchase.
Shoppers this week will find an array of fresh produce, such as sweet corn, peaches, peppers from mild to hot, onions, summer squash, cucumbers and more. As always, the market offers pastured beef, pork, chicken and eggs, baked goods, all-natural beef jerky, popcorn, nuts, nut butters, jams and canned items. Bath Farmers' Market accepts SNAP and all SNAP users will receive up to $10 in free tokens for fresh produce.
For more information, visit www.bathfarmersmarket.org.