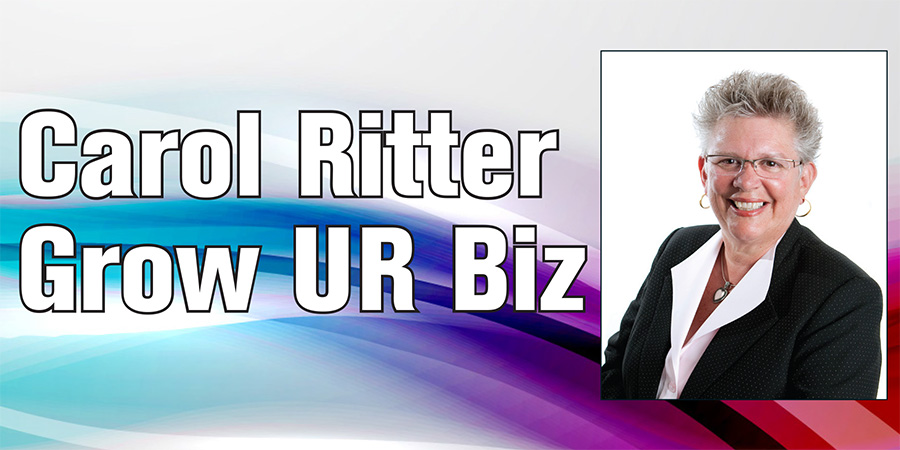 Easter shopping must be done on Saturday.  The baskets need to be filled; I need to think about the ham, the family and scheduling Easter dinner.  I look at all the little items and chocolates that might go in the basket.  At the store, no less than three employees go out of their way to say "hello" to me.  I thought, "that never happens," and one of the employees asks if she might help me find something.
Time to check out, the gal at the register was young and extremely friendly.  Her boss came up to her and teased her about disappearing one day, they both laughed, he acknowledged me and went off to another cashier.  Halley, I say, "It's really nice to be in such a friendly store, it so rarely happens."
She responds, get ready for this, she says, "I love it here so much some days I don't want to go home."
She went on to say that she was a student at Kutztown University and an intern at this store.  She also said she will have a manager's position when she graduates in June.  I had to ask, "What makes this store provide incredible customer service and why are you so excited about having a full time position?"
1. Positive company culture.
2. Expectations are high.
3. Training.
4. Focus on the customer.
Can you imagine shopping at a place where employees love working there so much they don't want to go home some days?
Can you imagine being the best business in town?
Carol is a Motivational Speaker, Executive Coach, Fundraising Strategist, Social Media Quarterback and Small Business Advisor.  She is Lehigh Valley's sought after consultant who assists organizations with results driven growth.  Her strategies can be easily adapted to a for profit or non-profit environment.  Carol specializes in high impact leadership, million dollar fundraising, smash the box marketing, and creating word of mouth epidemics for her clients.  Visit Carol's website at www.caroltalks.com and "LIKE" Carol at Caroltalks on Facebook. Carol S. Ritter, Past President, National Speakers Association Philadelphia and past board chair for St. Luke's University Hospital Visiting Nurses Association & Hospice.