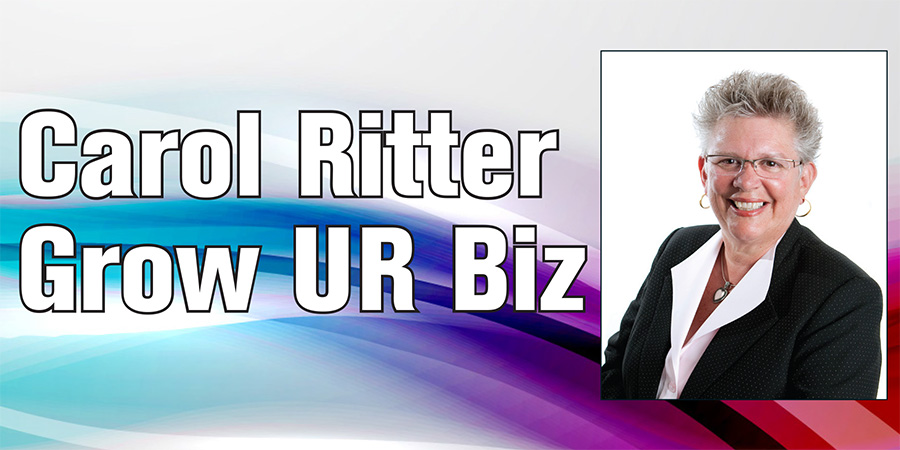 I recently read an article about the top ten fears in America.  Guess what is number one? You got it…public speaking, followed by heights, (my personal fear), bugs, financial problems, deep water, sickness, death, flying, loneliness and, last but not least, dogs.
Entrepreneurs who understand networking and how to market business know there are certain "must do's" to grow your business.  One "must do" is speaking in public, getting your face out there, letting people know who you are and what service or product you represent and your trustworthiness. Well, if speaking in public is the number one fear of Americans, it would make sense to me that a ton of entrepreneurs have that fear.
It's time to face fear head on. I mentioned that I have a fear of heights especially, when I get inside a huge arena or stadium.  Many years ago I bought tickets to a Phil Collins concert and purposely asked where the seats were located. They lied to me and said they were not high.  Seriously, I could have touched the ceiling in the Comcast arena in Philadelphia.  When I arrived, the panic began and I had to leave, I felt like I was falling.  I went to the ticket booth for a refund and they pleaded innocent because an-other company sold me the ticket. So I walked around for the entire concert. This was no less than 20 years ago and since then I have made attempts to conquer this fear.  I go to Broadway shows and can sit in the mezzanine, I went to the Grand Ole Opry, however didn't do so well there. I've even sat in the high seats in the Pennsylvania House of Representatives.  Have I conquered the fear?  Not completely, but I have made important strides to face the fear head on.
How about you? Do you have a fear of public speaking (one of the best ways to promote you biz)? If so, here are some strategies to overcome, face it head on and take your business to a new level.
I have used these strategies with my clients for many years.
1. Be yourself – don't try to imitate another speaker – if you are funny, be funny.
2. Prepare, prepare, prepare – head into your speech with confidence.
3. Know your audience – it's all about them, not about you (audiences have personalities).
4. Talk to someone who is a successful speaker.
5. Use the Internet to learn more about speaking. 
6. Give something away – whether it be a bounce back coupon or a sample. 
7. If you make a mistake, apologize and then be willing to laugh at yourself.
8. Get rid of any perfection expectations, no such thing as perfect when you are in front of an audience.  
9. Evaluate yourself: what did I do right, what can I do better and move on, don't beat yourself up, practice makes permanent.
Facing your fears head on isn't always easy but can be a very rewarding experience.  And, as always, if at first you don't succeed, try try again.
Carol is a Motivational Speaker, Executive Coach, Fundraising Strategist, Social Media Quarterback and Small Business Advisor.  She is Lehigh Valley's sought after consultant who assists organizations with results driven growth.  Her strategies can be easily adapted to a for profit or non-profit environment.  Carol specializes in high impact leadership, million dollar fundraising, smash the box marketing, and creating word of mouth epidemics for her clients.  Visit Carol's website at www.caroltalks.com and "LIKE" Carol at Caroltalks on Facebook. Carol S. Ritter, Past President, National Speakers Association Philadelphia and past board chair for St. Luke's University Hospital Visiting Nurses Association & Hospice.