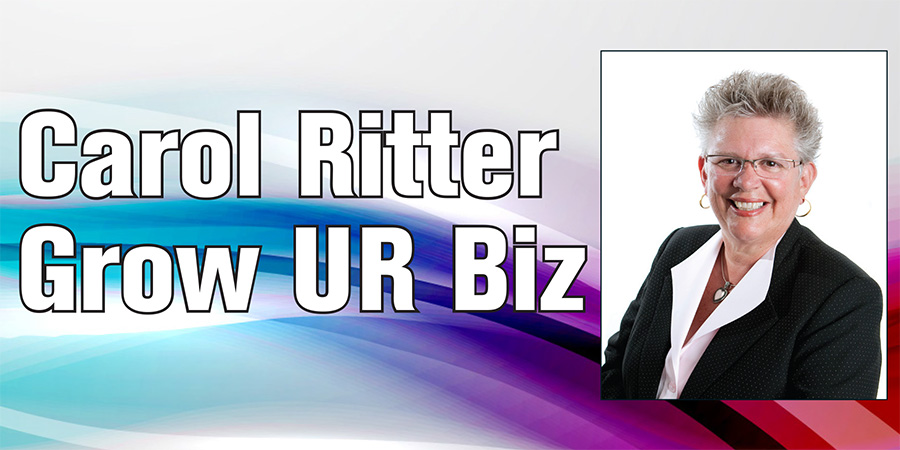 Emotional Intelligence (EQ) – the capacity to be aware of, control, and express one's emotions, and to handle interpersonal relationships judiciously and empathetically. Some say it can be the key to personal and professional success. When emotional intelligence is high, you have the ability to read people, which can be very important when building a business. I've been known to say he or she has no self-awareness based on a behavior, which might include lack of self control, the inability to access someone's emotions or actions.
A good example is, when you are shopping, ready to check out and the cashier is completely ignoring you and talking or texting a friend, or you are with someone and they take over the conversation, get too close to you and literally invade your personal space. Both have no self-awareness.
I think there are seven reasons why someone with Emotional Intelligence (EQ) has a better chance of making it in business.
1. They persevere- giving up is not an option. The one and only option is finding a solution even if it means failing once in a while. 
2. They have the ability to be happy most of the time. Not to say they don't have their moments, but working with customers can be challenging and if you start out happy, most days will be smooth sailing. 
3. They can and do motivate themselves; they get up and go every day.
4. They position themselves as an expert, others look to them for advice.
5. They are lifelong learners – they read every small business book they can get their hands on like "The Tipping Point." Read it, you will not regret it.  
6. They not only embrace change, they create it. 
7. They take care of people, first their staff and second their customers.
In a 1995 interview, Steve Jobs said, "I'm convinced that about half of what separates the successful entrepreneurs from the non-successful ones is pure perseverance."
Someone once asked me, "What makes you an expert?"  My answer was, "My clients, my friends, my community, my associations and more."  You can be an expert too. Pay attention to your own self-awareness and position yourself genuinely as an expert.  After all, we are all experts at something.
Carol is a Motivational Speaker, Executive Coach, Fundraising Strategist, Social Media Quarterback and Small Business Advisor.  She is Lehigh Valley's sought after consultant who assists organizations with results driven growth.  Her strategies can be easily adapted to a for profit or non-profit environment.  Carol specializes in high impact leadership, million dollar fundraising, smash the box marketing, and creating word of mouth epidemics for her clients.  Visit Carol's website at www.caroltalks.com and "Like" Carol at Caroltalks on Facebook. Carol S. Ritter, Past President, National Speakers Association Philadelphia and past board chair for St. Luke's University Hospital Visiting Nurses Association & Hospice.