On July 15, the parking lot outside Bath Social Hall once again became home to a barrage of motorcycles, their owners and a charitable ride, as the 12th annual Bikers Remembering Bikers motorcycle run commenced from downtown Bath.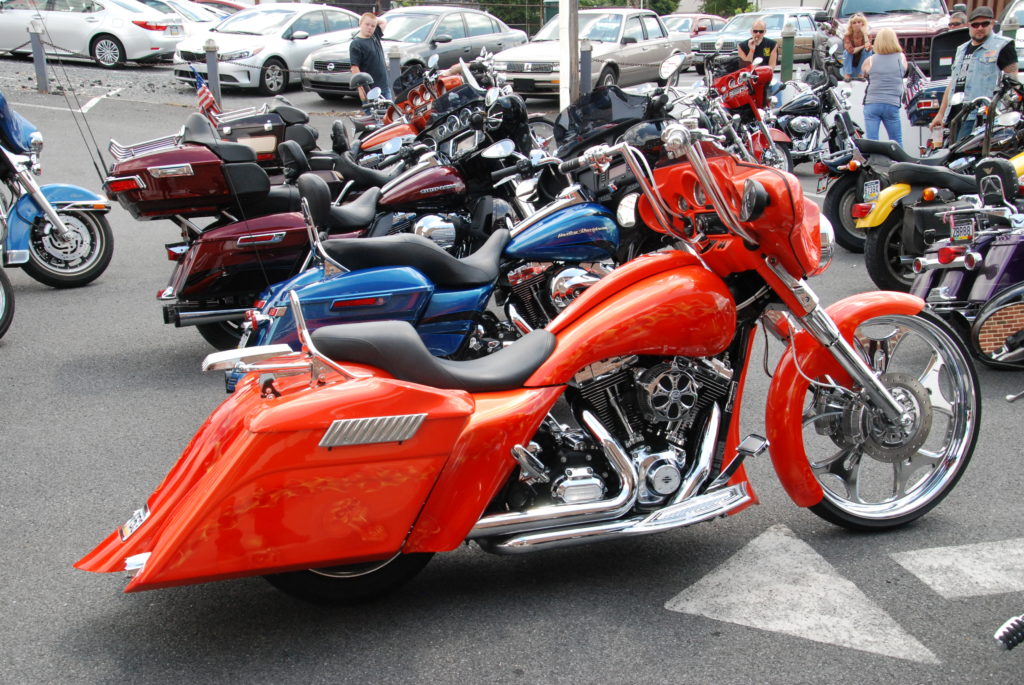 The proceeds from the event, which totalled $10,421, will go to the Blue Ridge chapter of Dreams Come True, a nonprofit organization that works to fulfill the dreams of children who are "seriously, chronically and terminally ill," according to the chapter's website. The $10,421 total does not include late donations that often trickle in following the event. The event raised approximately $6,000 in 2016.
While the ride has always been in remembrance of friends and family within the motorcycle community, this ride held a special place in the hearts of many who participated, as the event's founder, "Big" Al Warner, who previously ran the event, died earlier this year.
Warner's presence could be felt throughout the event, which memorialized his life and work through commemorative bracelets, as well as a pre-ride speech that remembered his contributions to the local community, particularly children in need.
Jim Pasquariello, a friend of Warner's who has helped run the event, gave a heartfelt remembrance of Warner before the ride commenced. He held a moment of silence for fellow bikers that have died and for United States servicemen and women, which Warner always did before the start of every ride.
"I'm struggling a bit," Pasquariello said. "Al was my best friend."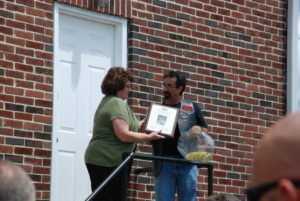 Mayor Fiorella Reginelli-Mirabito and members of Bath Borough Council were in attendance for the charity bike run, as was Pennsylvania State Rep. Marcia Hahn. Hahn presented Pasquariello and the social hall with a plaque to remember Warner and thank the club for their charitable work at the event.
T-shirts, raffle tickets, food, beverages, and live music were available for participating bikers and attendees, with the Smith Compound Band performing.
With all the festivities that the event presented, nothing shined brighter than the smiles of the children who were going to be helped due to the generosity from the community that came together at the social hall.