A number of years ago, I wrote a history of a Northampton and area landmark- the Haff Hospital.
I was fortunate to interview Mrs. Doris Danner, a dedicated nurse who graduated from the Haff Hospital nursing program.
In my research with Mrs. Sallyann Madden, former Northampton Area High School librarian, we researched the old Cement News, a Northampton newspaper that served the Cement Belt. We found a May 6, 1921 edition with the headline: "Dr. Haff's New Hospital on Siegfried Avenue."
"Ground was broken on Monday for the erection of Dr. Charles A. Haff's new private hospital. The present building at 2006 Washington Ave., Northampton, is inadequate to the growing demands upon the establishment, and Dr. Haff, after due deliberation, decided to enlarge the hospital.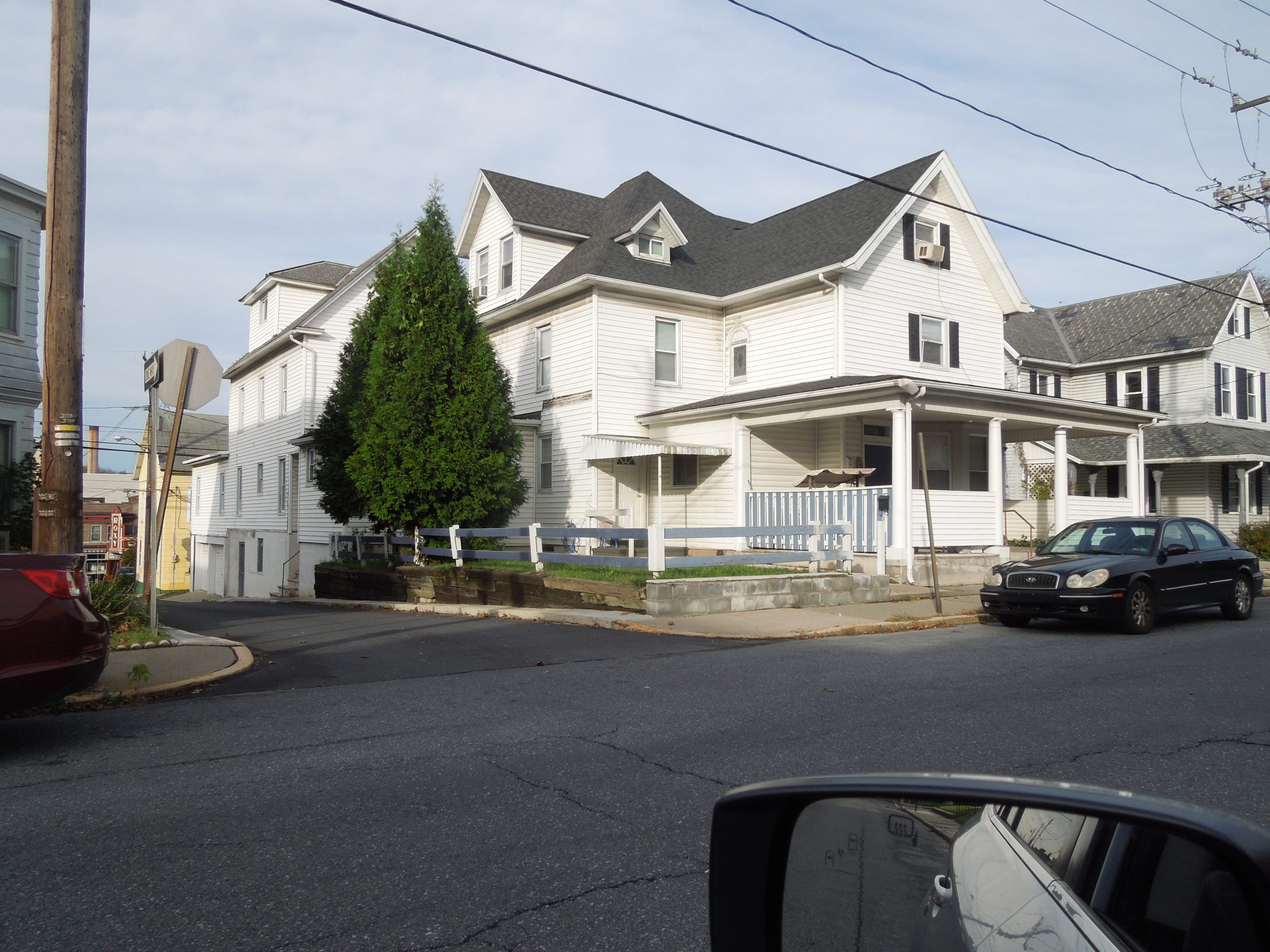 "Many sites were offered, but the one of Siegfried Avenue, near 21st Street, was acquired from the Levan estate. In a few days, they commenced excavation for the foundation. This part of the work is being done by Sheaffer and Reyer contractors, who employed their steam shovel on the job.
"M.M. Casey Co. Construction, of New York City, has been awarded the contract to erect the hospital. The structure will be 90×50 feet, a three-story building absolutely fireproof. There are beautiful surroundings, good drainage and good access.
"An automatic elevator will run from the basement to the roof, where convalescent patients may be taken. The latest telephone and patient signal systems will be installed. There will be 50 beds available in private rooms and no general wards. A special infants room will add to the caring for obstetrical cases. In the basement, there will be an X-ray room and pathological laboratory. The operating room will be 16×18 feet.
"The new hospital is designed to meet the demand of a number of industrial plants, which are aiding and supporting the project and also providing larger quarters for Dr. Haff's private work.
"This year, patients have come from Northampton, Cementon, Egypt, Coplay, Catasauqua, Weaversville, Bethlehem, Packerton, Allentown, Schnecksville, Neffs, Lehighton, Bests, Palmerton, Laceyville, Hokendauqua, Guthsville, Siegersville, Ironton, Treichlers, Walnutport, Slatington, Patterson, N.J., Mickleys, New York City, Milport, Slatedale and Pennsville.
"Dr. Haff will have charge of the surgical department. The building is to be completed in four months.
"Dr. Haff not only deserves the commendations of the people of this community for the operation of this splendid humanitarian enterprise, but he is receiving congratulations from the whole area."
The hospital would eventually be run by another hospital for a short period of time. Many of our readers recall when it was the Northampton Medical Center. Today, it serves as the administrative office for the Northampton Area School District. What will be the future of this historic landmark, which has faithfully served our area for so many years?