In today's column, we are all going to Miller's Field in Northampton with Joe Tanzosh. The year is 1936. 
Miller's Field today is home to numerous businesses. The popular field was located to the rear of the Roxy Theatre and the former Miller's Department Store. The owner, Henry Miller, was a strong supporter of sports in Northampton. 
The Konkrete Kids played football there before Wolf Field was built by the WPA. Semiprofressional baseball was also played there. 
The Northampton Buffalos and Holy Name teams played on the field. 
Joe recalls, "Mike Lisetski was the flashy short stop on the team. He would later be my baseball coach at Northampton High School. The games were well attended with more than a thousand fans. We could not afford a ticket, so we would climb up on box cars of the Central Railroad of New Jersey, which were on a railroad siding. The field was enclosed with wooden fences. It was difficult to jump the fence."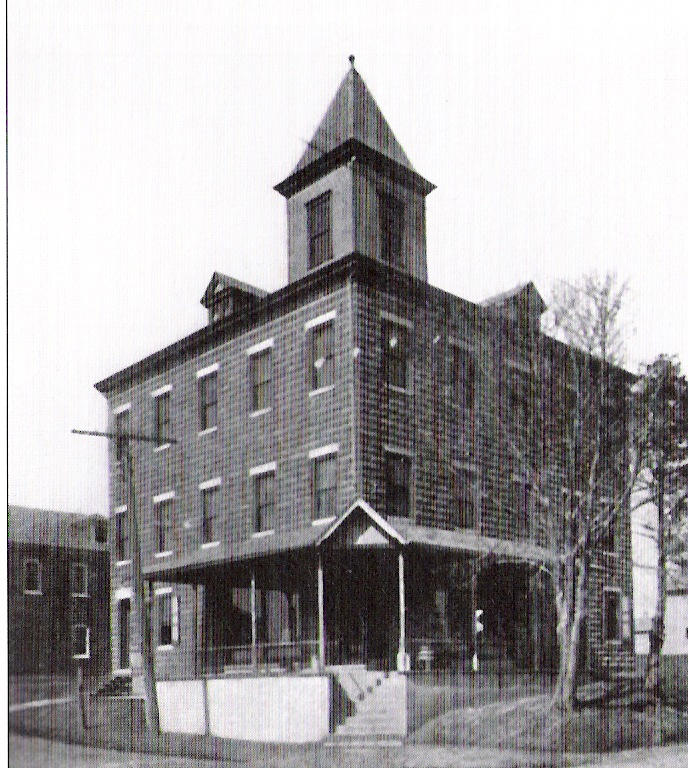 Joe's parents were more interested in music than baseball. They purchased a violin. It was paid for with monthly payments of $5. It took more than a year to pay for the $75 instrument. Lessons were 25 cents an hour at the Odd Fellows Hall, now the Schisler Funeral Home. 
Joe took lessons for one year, saying, "I didn't have an ear for music." 
Another familiar visitor to Washington Avenue was the Knights Life Insurance agent. All the families wanted insurance for their children. They were called 5-cent policies, and the premiums were collected monthly by the agent. When was the last time you had a life insurance agent in your home? 
When Joe entered Northampton High School, his mother, Lucy, had some motherly advice. 
She said, "You must take the commercial course, so you can get a good job and don't have to work in a cement mill."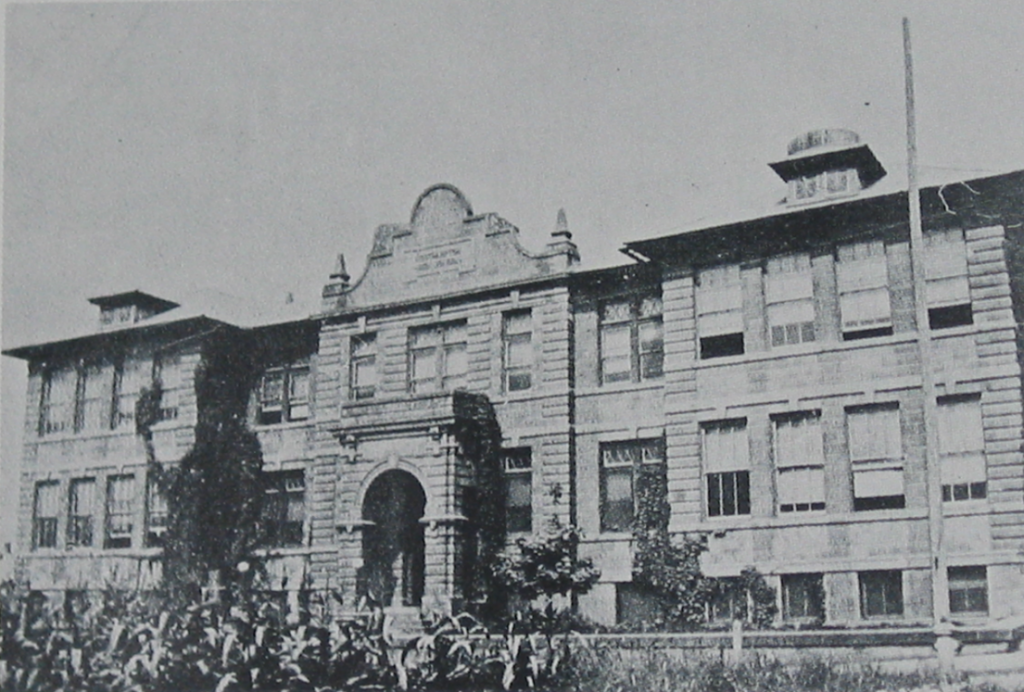 When Joe entered high school, the school was located on Lincoln Avenue, now the site of the Hampton House. He enrolled in the commercial course. The class had 24 students; 17 girls and seven boys. Ms. Tucker and Mr. Ronenus taught typing, bookkeeping and shorthand. 
Joe remembers, "Shorthand was my favorite subject, and after much practice, I reached 140 words a minute. Mike Lisetski was our history teacher. We didn't call it social studies then, just solid history. Nellie Sloyer was our English teacher. If there was mischief, she had you stand in the hall in front of her room for one week." 
You know the consequences if this method of discipline was used in our schools today. 
"Our teachers were fine, and we received a good education," Joe says. 
"Unfortunately, most of us couldn't afford to go to college." 
In two weeks, we're playing for Sammy Balliet. Bring your bat!