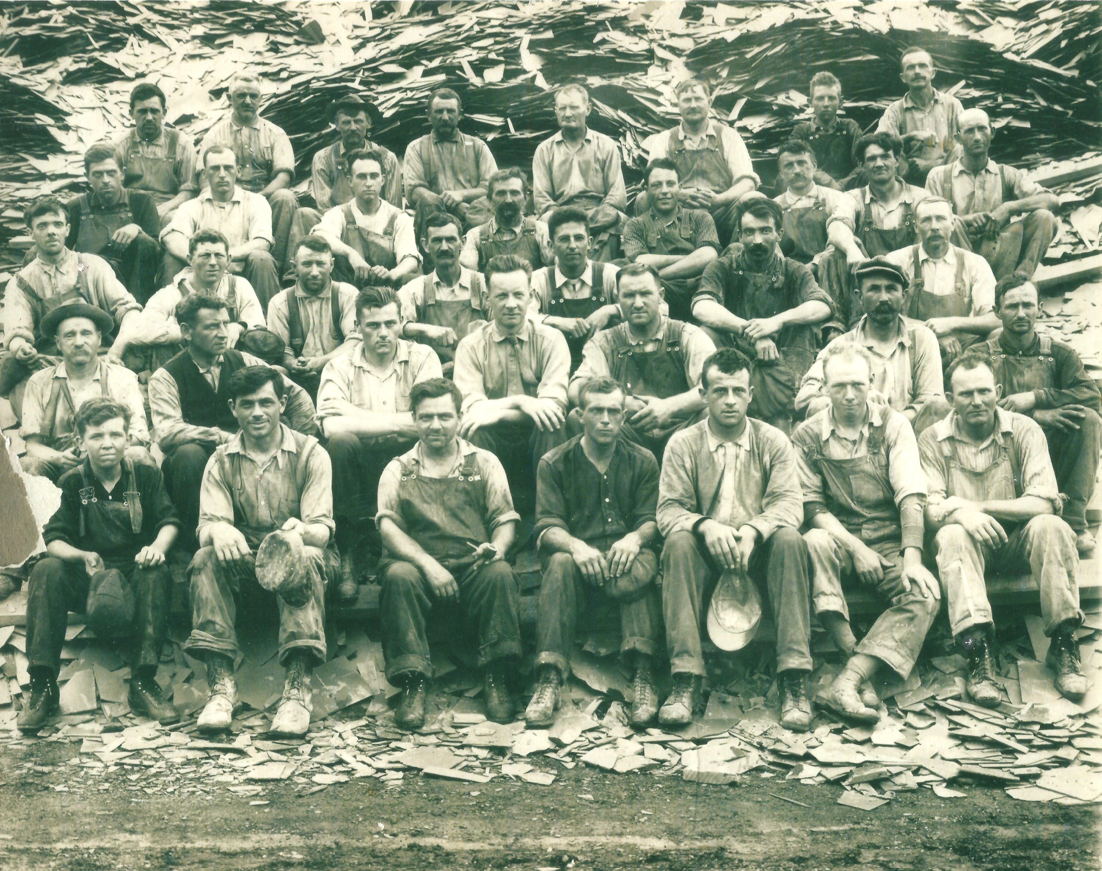 A number of years ago, we wrote a series tracing the history of the borough of Chapman and the quarry, where high-quality slate was quarried and split. 
Recently, we found a nostalgic photograph of hardworking slaters who were employed by the Chapman Slate Company. 
The community was named in honor of William Chapman, who was born in Cornwall, England, where he worked with his father in local slate quarries. 
He came to America in 1842 and leased property in Northampton County. He entered the slate industry and organized the Chapman Slate Company. 
The quarry enticed many slaters to come to Chapman to work. Many boarded in company homes. As a result, the population of the borough peaked at 700 around the turn of the century. Chapman Slate Company had company homes and a company-owned store.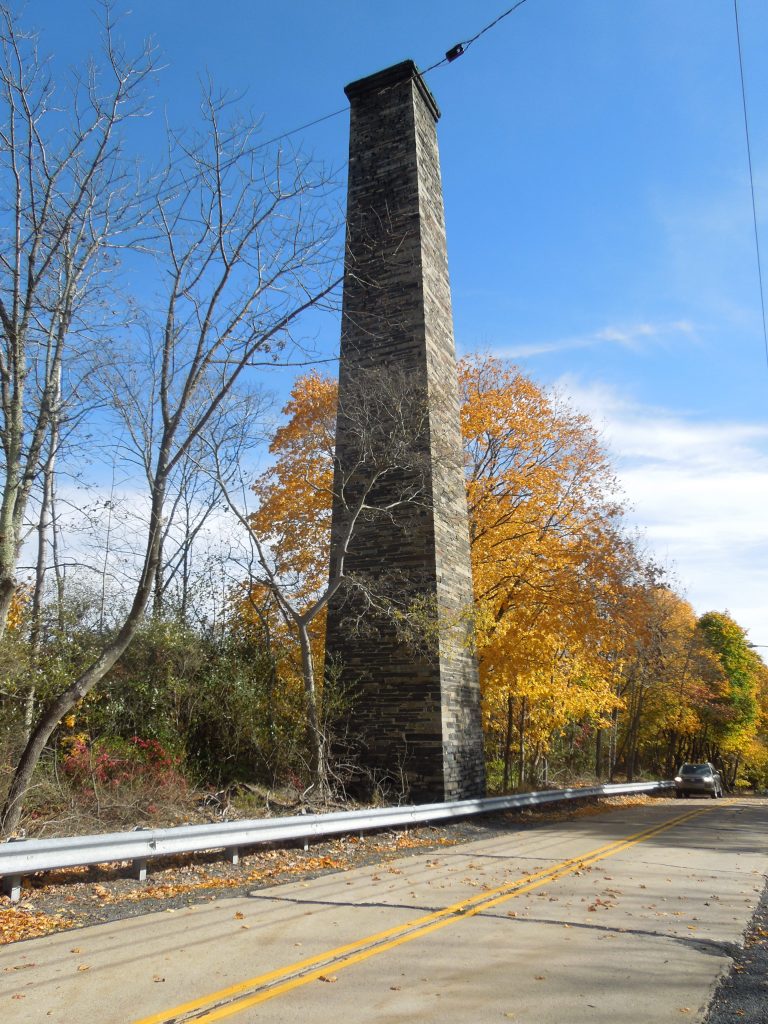 With population growth, the community hosted two churches, a school, post office, hotel and railroad station with the railroad moving large loads of slate to construction sites. 
The quarry was sold in 1944 and continued operations until 1954, when the quarry closed. Driving past the quarry today, the factory stack is one of its last reminders. 
The Chapman Quarries United Methodist Church continues to serve the community. Chapman Borough, incorporated in 1865, remains a friendly community proud of its historic past. 
See you in two weeks.