The Lehigh Township Police Department has been investigating several burglaries that occurred between March 14, 2013 and April 15, 2013.  On April 15, 2013 a burglary occurred in the 4100 block of Wood Drive while the homeowner was present. The homeowner confronted the suspect after he entered the home by breaking open a door.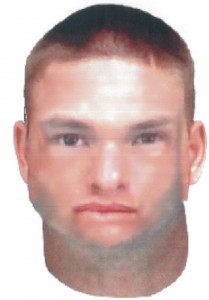 The suspect is described as a white male, 5'8" to 5'10" weighing between 140-160 lbs. He is believed to be between the ages of 18-25 andwas wearing a black wool coat, dark colored pants, and dark colored sneakers.
At this time, the Lehigh Township Police believe that the suspect is responsible for several burglaries in Lehigh Township.
Anyone with information is asked to contact the Lehigh Township Police Department at 610-760-8800.