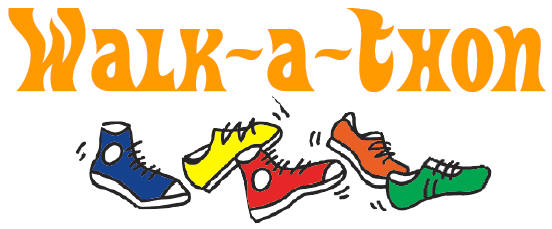 Submitted by Northampton Area Food Bank
The Northampton Area Food Bank Halloween Walk-A-Thon (rain, snow, or shine) will take place Saturday, Oct. 25 at 8:30 a.m.
What great weather for a walk-a-thon and what a good reason to get out there and walk. Be creative in costume, get your friends, Sunday School class, club, etc. and have a contest getting sponsorship. This walk is a great way to scare up some money for feeding the needy during the months aged. If you can't walk, make a donation or sponsor someone else. The food bank will be open until noon for tours, donation drop-offs, and information on how you can become a volunteer.
Participants can meet and register at the Northampton Area Food Bank at 1601 Canal St. in Northampton beginning at 8:30 a.m., the walk with begin at 9 a.m. The approximately four and a half mile walk starts at the Northampton Area Food Bank parking lot. For information, please email donate@northamptonareafoodbank.org.