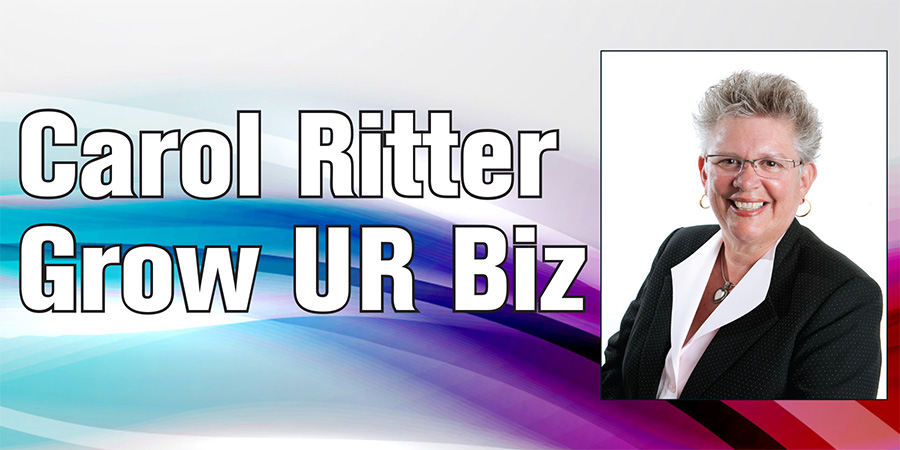 by Carol Ritter
Some people say that New Year's resolutions are so yesterday; Mark Zuckerberg, founder of Facebook, much prefers a personal challenge:
Every year, the Facebook founder sets out on an outlandish self-assignment "to broaden my perspective and learn something about the world beyond my work at Facebook," he says. Past challenges have included learning to speak Chinese, wearing a tie to work everyday and only eating animals he has personally slaughtered.
It's not surprising that Zuckerberg's success rate has been rather jaw-dropping:
But last year, Zuckerberg turned to the Facebook community to crowdsource ideas for 2015's challenge.
You know the old saying…. if you do the same thing over and over again you will only see the same old results.  In order to embrace the new year and new ideas, entrepreneurs must embrace the basic premise of trying something new or  – taking a risk.
Six New Higher and Low Risk Ideas for your BIZ in 2016:
LOW RISK 
Read every day – sounds obvious but it reduces stress and increases intelligence.
Exercise 5 days a week just 30 minutes – improves memory, mental focus and concentration.
Learn to play a musical instrument – increases creativity, analytical skills and fine motor skills.
HIGHER RISK
Improve Your Company Culture – create systems to reward good behavior and outstanding customer service – treat your employees like gold and they will reward you by treating your customer like "gold". Offer days off, dress down days, bonuses, contests and mini events to celebrate and recognize success.
Create or Review Your Marketing Plan – try new ideas, especially the free ideas – create a signature event with your favorite charity – give back-  submit press releases on upcoming specials or events – show up in the community, look for new customers, use your social media daily to educate the community about your services and upcoming specials and sales. Plant your seeds every day.
Train Your Staff – design a training program, implement new strategies weekly, keep them in the loop, create transparency, raise the bar and give them the tools to be successful.
"I have always believed that the way you treat your employees is the way they will treat your customers, and that people flourish when they are praised." -Sir Richard Branson, Billionaire and Founder of Virgin
HAPPY NEW YEAR!
Carol S. Ritter, past President of the National Speakers Association in Philadelphia, is an accomplished professional speaker, coach and educational consultant specializing in innovative leadership, outrageous fundraising, million-dollar marketing and building organizational alliances throughout the country. FMI on Carol's creative leadership with bulletproof ideas for recruiting more members, more money and better leaders: www.caroltalks.com, 610-442-4545, tellkids@aol.com, "Like" Carol on facebook at Caroltalks and CarolCoaches.