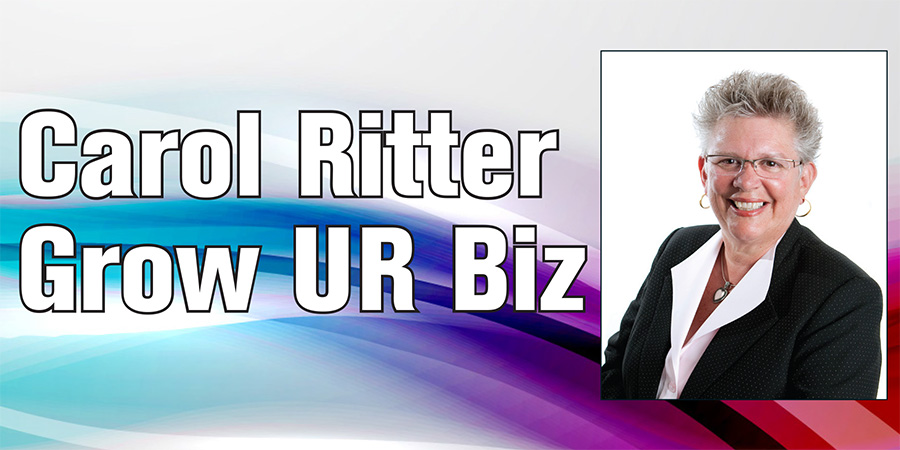 by Carol Ritter
Are you an expert? Do you know something that no one else knows? Who decides whether you are an expert or not? 
The dictionary says an expert is a person who has a comprehensive and authoritative knowledge of or skill in a particular area.
I'm thinking it might be someone who has experience and knowledge like Mark Cuban – a famous Pittsburgh native from Shark Tank and owner of Dallas Mavericks.  In 2000, Mark Cuban introduced himself to the NBA community when he purchased the Dallas Mavericks for $285 million from Ross Perot Jr. Mark is an expert entrepreneur and software guy.  
Then, there's Barbara Ann Corcoran from Edgewater, New Jersey, an American businesswoman, investor, speaker, consultant, syndicated columnist, author and television personality. She taught for one year and knew she wanted to be her own boss. Her expertise started with real estate and today she's into speaking and television.  
Lastly, Mark Elliot Zuckerberg, born in 1984, is an American computer programmer, internet entrepreneur and philanthropist. He is the chairman, chief executive officer and co-founder of Facebook and the fifth richest person in the world. Since 2010, Time magazine has named Zuckerberg among the 100 wealthiest and most influential people in the world. Where do I begin? He's an expert in so many things it's hard to list.  
One thing all of these successful experts have in common is they have experience and knowledge, but when they started they were just three young people driven by their passion for what they do and willing to work like crazy to achieve the title of expert. Are you an expert? Do you share what you know with others? Do your customers think of you as an expert in your field? Make sure they know you are the best at what you do.
Carol is a Motivational Speaker, Executive Coach, Fundraising Strategist, Social Media Quarterback and Small Business Advisor.  She is Lehigh Valley's sought after consultant who assists organizations with results driven growth.  Her strategies can be easily adapted to a for profit or non-profit environment.  Carol specializes in high impact leadership, million dollar fundraising, smash the box marketing, and creating word of mouth epidemics for her clients.  Visit Carol's website at www.caroltalks.com and "LIKE" Carol at Caroltalks on Facebook. Carol S. Ritter, Past President, National Speakers Association Philadelphia and past board chair for St. Luke's University Hospital Visiting Nurses Association & Hospice.