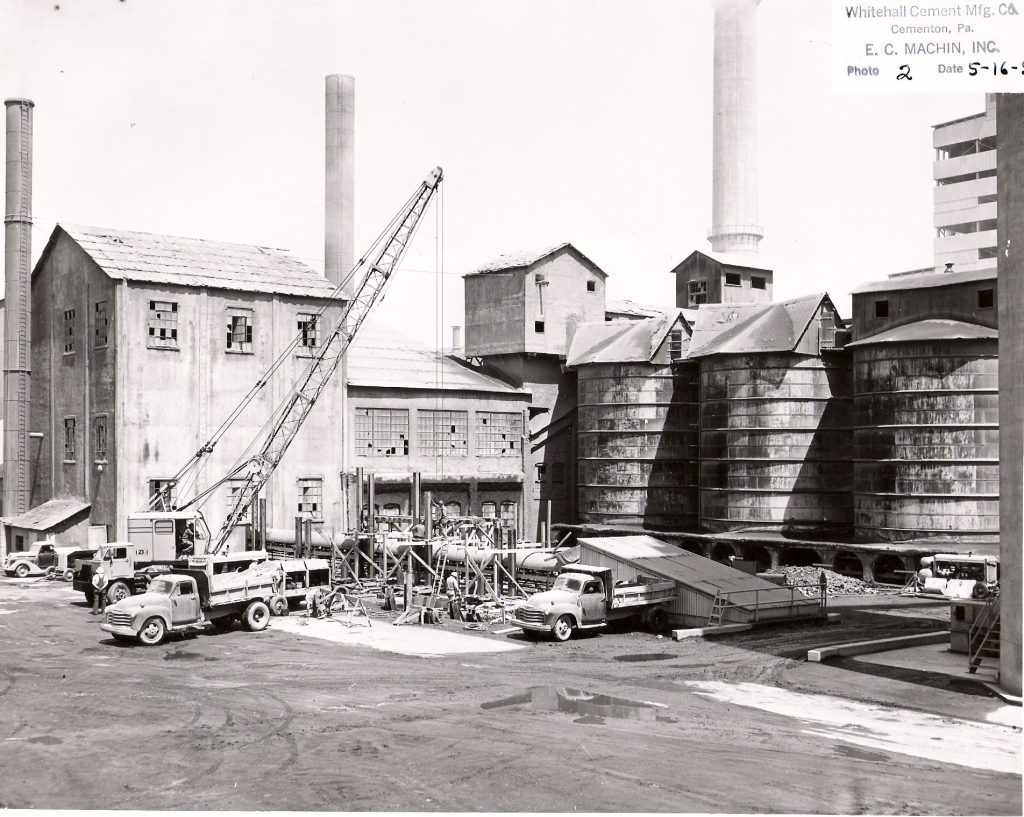 In 1938, the Works Progress Administration practically touched all area communities.
The WPA was a government agency during President Roosevelt's New Deal Administration, headed by Harry Hopkins. It provided millions of jobs for the unemployed.
Many roads, parks and buildings were constructed during the era. Old Wolf Field, where the Konkrete Kids played football on a Saturday afternoon, was a WPA project, as was the Catasauqua swimming pool, built between 1933 and 1935.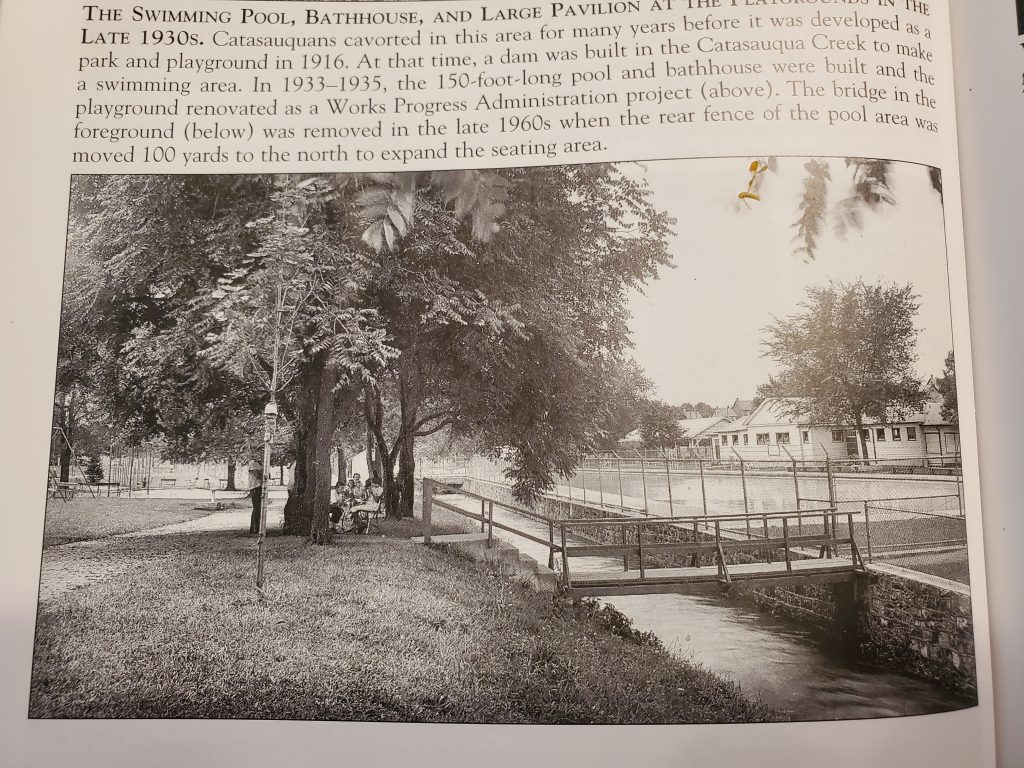 Our cement plants were not at full production, so they were happy for any WPA cement contracts. In 1938, Whitehall Cement Manufacturing Company was given a $570,800 contract. This contract was made for use by John A. McCarthy Co. Inc., in the Bronx, N.Y.
Other contracts were given to Alpha Portland, Martins Creek, Universal Atlastown, Penn Dixie, Keystone, Lone Star Nazareth, Dragon (Lawrence Band), Lehigh Portland, Ormrod and Sandts Eddy. 
The Cement News, our local paper, wrote, "There is consequent rejoicing in the Lehigh Cement region, though a large portion of cement may have been drawn from stock." 
For our Whitehall- Coplay readers, the Whitehall School District hired a well-known Whitehall teacher as superintendent. Remember George Gockley? 
The paper stated, "His selection was from a field of 49 who were anxious to succeed W.D. Landis, who resigned. He graduated from Schaefferstown High School, receiving his bachelor's degree from Muhlenberg College and teaching degree from West Chester. He taught science for 15 years and was faculty manager of athletics. His salary was fixed at $3,500. School board officers were Lewis Rice, president; Harold Peters, vice president; Roy Berger, secretary; and Carson Semmel, treasurer. Other directors were Charles Snyder, Tilghman Fenstermaker and Thomas Frederick. 
The Northampton School District gave a new contract to Dr. George A. Eichler. He had just completed eight years as superintendent. Eichler's contract was renewed for another four years at a fixed salary of $3,800. 
If you needed a tire for your automobile, Quality Service Station in Northampton had your tire, starting at $7.60 to $14.50. 
Lerner's on Main Street had Gibbs arch support shoes for ladies for $2.98 and back to school shoes for children for $1.48 and $1.98. Color choices were black and brown. 
Meixsell's Drug Store had toothpaste, two for 26 cents, and toothbrushes were two for 51 cents. 
If you had 15 cents, you could stop at the Roxy on Tuesday or Wednesday. Sonja Henie and Don Ameche starred in "Happy Landing." 
There was a ladies' special, a free 8-inch platter from Blue Bell Dining. In 20 weeks, you could have a complete set. 
Miller's had a special on Lux soap- three for 25 cents- and a can of Spry shortening for 75 cents. 
Hope inflation improves in two weeks. See you then.