Paw Prints on the Canal had tails wagging once again as the popular family-friendly event returned to Canal Park in Northampton for its 14th year on Sunday, June 11. The sun was shining bright, and smoke from the Canadian wildfires had fortunately cleared, ensuring a beautiful summer day for the hundreds of attendees and their four-legged friends. 
The event is one of the largest pet-friendly events in the area, with thousands attending from across the country. Proceeds benefit the Northampton Police Department K-9 Unit. Since its founding, Paw Prints on the Canal has raised over $76,000 for the unit. With 2023's event surpassing past vendor and attendee totals, that amount will likely grow significantly once this year's donations are counted.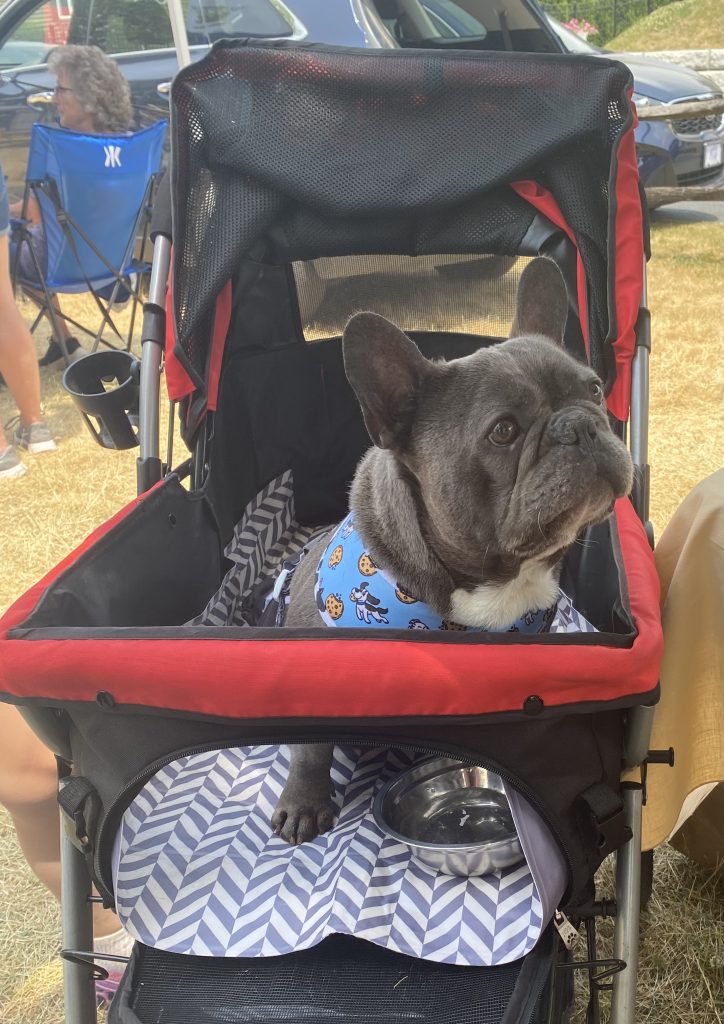 Over 230 vendors stretched across the park. They included local animal shelters and rescues, including the Blind Dog Rescue, Catman Cat Rescue, Forgotten Felines & Fidos, Foxy's Cradle, French Bulldog Rescue Network, Pibbles Paws Safe Haven, Peaceable Kingdom, Starting Over Animal Rescue, and many more. From springer spaniels to beagles to German shepherds, nearly every dog breed was represented with rescues and services. But cat lovers weren't forgotten, with numerous shelters also in attendance to spread awareness of their rescue and foster services.
Not only does the event raise awareness for animal rescue and adoption, it also shines a spotlight on pet health. The microchip and rabies clinic for cats and dogs returned this year. Pet owners could pay $25 for a microchip and $10 for a one-year rabies vaccine. Animal hospitals, including Stanglein Veterinary Clinic, Valley Central Veterinary Referral & Emergency Center, and the Cherryville Animal Hospital, were also present.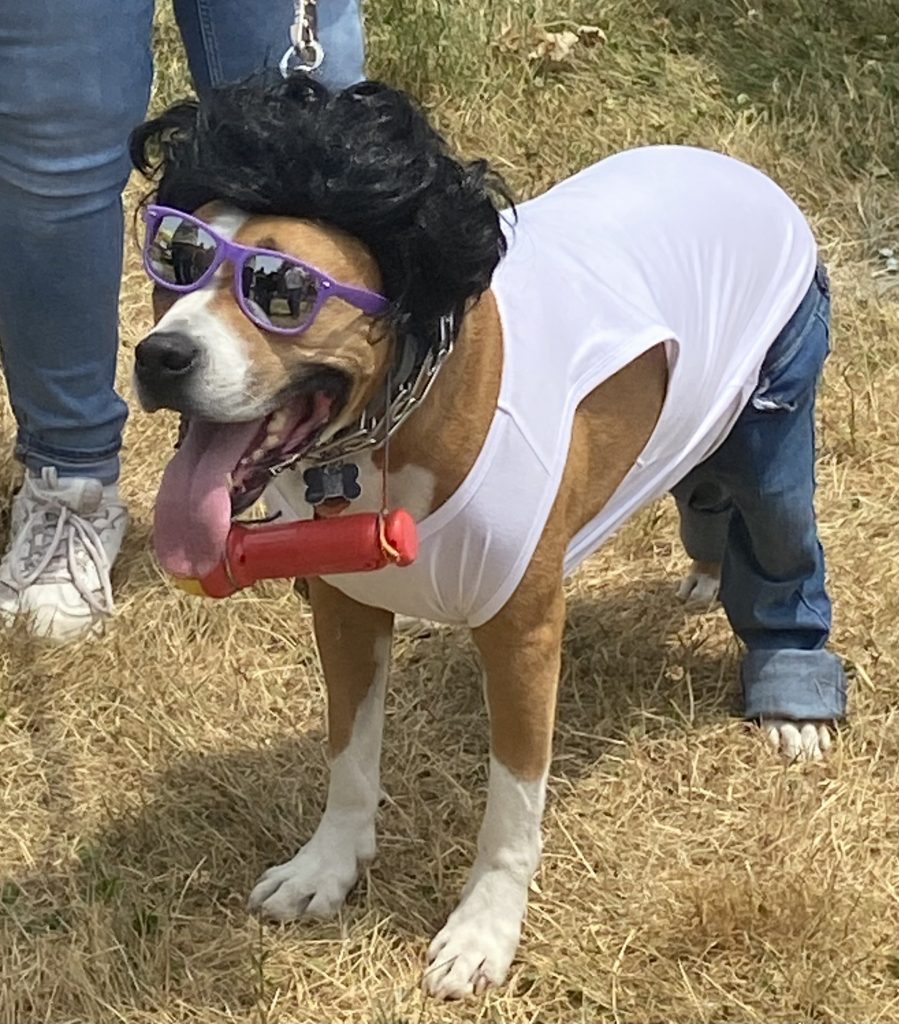 From treats and accessories to toys and apparel, pet owners had plenty of opportunities to spoil their beloved pets. Plus, it wouldn't be a Paw Prints event without the popular Sharp-Dressed Pet Contest. Creativity had no bounds this year. Costumes included an Oreo cookie, rockstar, motorcycle rider, and dapper groomsman. Other events throughout the day included dog training demos, raffles, a bake sale, and an intro to the borough's new K-9 unit. 
There was no shortage of smiles throughout the day. With a 14th successful Paw Prints event in the books, the day was a testament to all that's possible when a group of volunteers comes together to lend a helping hand…and paw. The total donation amount raised by the event will be announced later this summer.