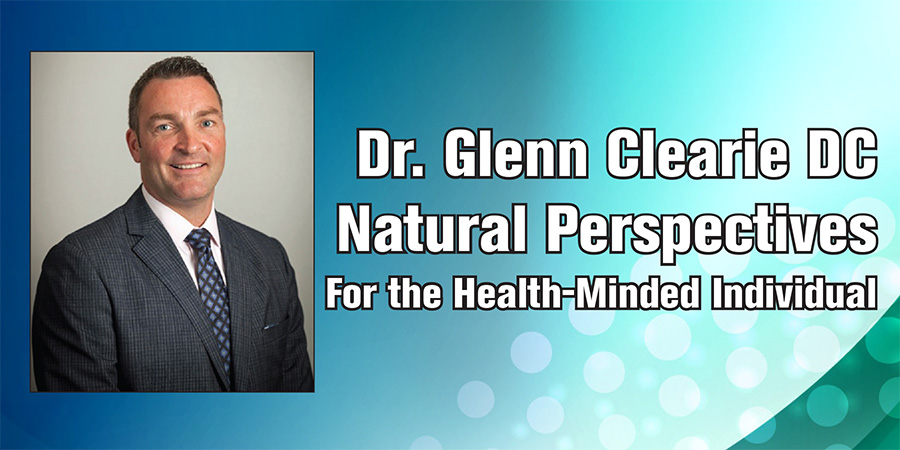 by Dr. Clearie DC
Make no mistake about it: health has rules. Following the rules allows for good health. Breaking the rules can lead to sickness. Of course, this is a generalization as a host of other factors and various unknowns come into play regarding overall health. Many illnesses, disorders and health crisis are overwhelming and can be misunderstood by doctors.
All that being said, rules are rules. When I was younger, I snuck my father's car out of the garage underage. I didn't get in an accident, however I was disciplined and grounded. There were consequences.
Some aren't as lucky when breaking rules with significant consequences. The ones that come to mind are smoking, drinking and too much sugar consumption. A single cigarette will probably not harm you, but smoking and drinking over a few years definitely can.
Rules are rules. Sometimes we all break them. Given each of our situations and throw in a luck factor and there can be various outcomes. Sometimes there appears to be no rhyme or reason.
So, what are the rules? That's where frustration and confusion start to set in. The simple answer is to think right, move right and eat right. This is pretty easy in theory but extremely difficult in practice. If you have been a reader of this ongoing column, I suggest that you browse through the archived columns at www.drclearie.com to gain more insight. I hope these articles get you thinking about health and wellness.
This is a short piece, and leaves much to the imagination on what rules you should be following. This is a soul-searching type of inquiry. Many would have you believe that some synthetic supplement, exercise program or high-tech gadget is going to be the answer, I think a lot more simply. Much to my kid's chagrin, one of my rules for health maintenance is red beets. I can't get enough right now. What an amazing super food no one is talking about. Another is lots of water and less sugar, no alcohol and minimal synthetic food.
Natural Perspectives is a health commentary only and does not claim to diagnose and/or make treatment recommendations. Always seek the advice of a healthcare professional.