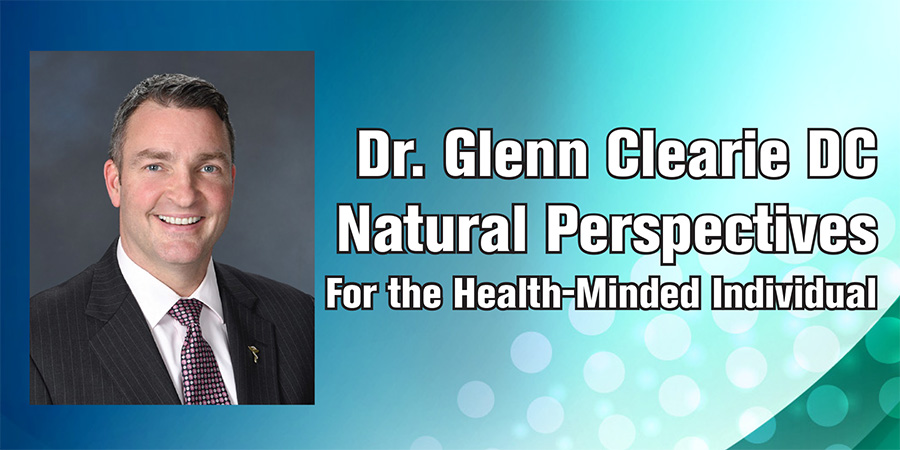 by Dr. Clearie
If you desire to improve and optimize your health, may I suggest beginning each day with a blended concoction of vegetables and fruit? It is quite easy and does not require much effort or expense. The basic tools to make a health shake smoothie are: blender, cup and desired ingredients. That's it. No big deal.
Perhaps the biggest challenge is giving up an old habit. If you have been waking up and eating cereal, bagels, donuts, or like most, skipping breakfast altogether, you are making a huge mistake that can lead to disastrous consequences down the road.
Please don't get me wrong. I am not asking you to do anything I haven't done. All I ask is that you consider providing your body with life enhancing nutrients that feed your glands, organs, and tissues. With the proper building blocks, your body will thrive. You see, eating whole, nutrient rich foods always improves your health. Your body desires to be healthy and a daily smoothie will help this along.
So what exactly should a health smoothie consist of? Glad you asked.
I will start by saying that initially you may need to keep the health shake basic and improve upon ingredients as able. With that said, start with water and ice cubes: add a banana, half an apple, piece of celery, two small cherry tomatoes and a handful of berries and blend it all together.
If you add in frozen fruit then you may not need any ice. Some individuals prefer milk instead of water. Maybe consider unsweetened almond or coconut milk as an alternative. I would also recommend a pinch or two of cinnamon powder. Don't forget to pick up small bags of chia seeds, flax seed, and hemp seed and rotate them through on different days.
I am at a point where taste is just not that important to me. I have more energy, feel satisfied but not bloated, and have greater mental clarity as a result. You may feel the same way. I hope you do.
One of my favorite additions to my smoothie is avocado. Not too much, as it can make the shake thick. Another one of my favorite additions is coconut oil, although that does require a little more clean-up work.
The point to all of this is to be consistent in your attempts to regain and maintain your health. Smoothies do just that. As you advance along, I recommend adding a scoop of protein powder or perhaps an organic green food powder. Just keep trying new things and evaluate as to how you feel. It's pretty simple.
Natural Perspectives™ is a health commentary only and does not claim to diagnose and /or make treatment recommendations. Always seek the advice of your health care professional.